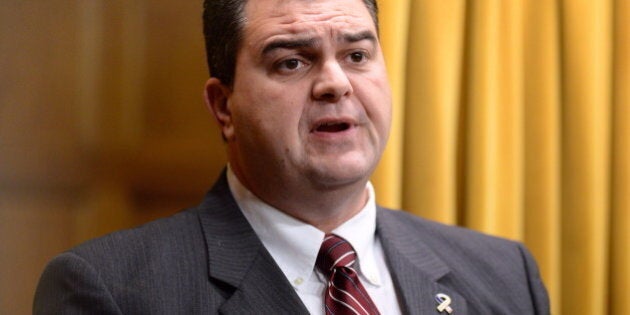 A new private member's bill from an Independent MP aims to make it legal for surrogate mothers to be paid for their services.
Dean Del Mastro says the current restrictions on paying for surrogacy are driving some Canadians to enter into "black market" arrangements, or to go to countries where payment is allowed. Under current Canadian law, women can volunteer to be surrogates, but would-be parents can't pay them.
"This has forced many families in this situation to go to primarily the United States where they have encountered considerable financial costs," Del Mastro said in a press release.
The Peterborough MP wants provinces to set up rules governing how payment and contracts between parents and surrogates would work, similar to systems in U.S. states like California.
Del Mastro believes the current system punishes Canadians who turn to surrogacy to grow their family but can't afford to go abroad.
The Associated Press reports surrogacy agencies in California can charge upwards of $100,000 US for their services, including a $25,000 US payment for the surrogate mother. Canadians who seek out the services of India's surrogacy clinics can pay more than $35,000, The National Post reports.
Del Mastro's bill aims to amend the act, and would also make it legal for those who help arrange the services of a surrogate to accept payment. He plans to introduce it in the House of Commons on Monday.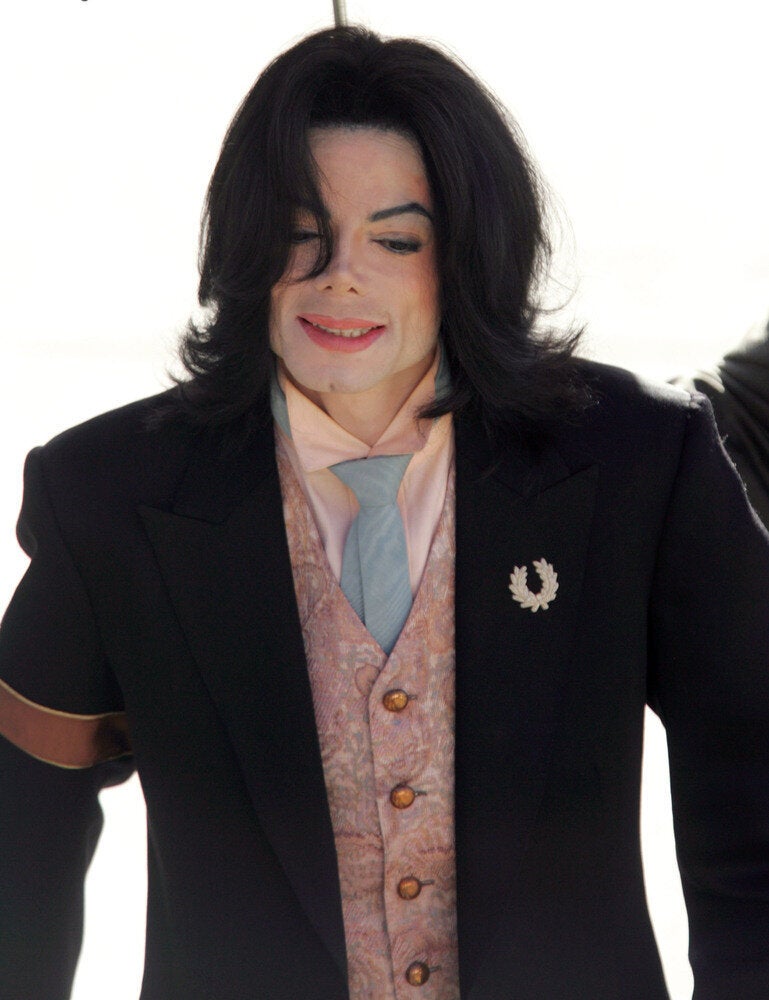 Stars Who've Used Surrogates