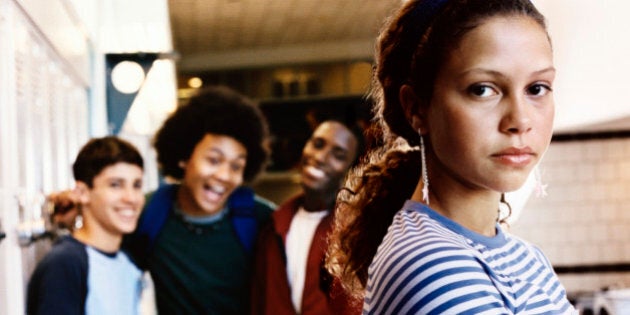 Allow me to introduce myself. I am a mom to two amazing little girls. They are so full of light, life, love and laughter. They are funny, kind, strong, clever, sweet, spunky and oh-so-full of attitude. They drive me crazy and I love them so much that it sometimes hurts to breathe.
I've always been terrified of raising teenage girls. It wasn't that long ago that I was a teenage girl and it was an incredibly painful experience. I didn't have the wherewithal to confidently navigate those years myself and I worry about how to help my girls succeed where I didn't. It is my constant prayer that my girls have enough inner strength to make good choices based on their hopes, dreams and desires for the future rather than peer pressure they face in the moment.
I read this article today about the cavalier and distorted views that young girls and boys have on sexuality and sexual experiences and not only did it renew my fears for my girls, but it made me realize that I can't do this on my own. I am doing my best to instill confidence in my girls; to show them how to make good choices, to surround them with family and friends who support them, encourage them and build them up. But that can only go so far. I need your help.
I need you to raise boys who know what real women look like. Boys who know that women have body hair and curvy thighs or small breasts. Boys who understand the difference between actual consent and inebriated/coerced consent. Boys who value strength of mind, body and spirit over physical appearance. Boys who look for a partnership, not a hook up. Boys who respect the boundaries of privacy and intimacy. I need you to be active in your boy's sexual education and not to let the internet and friends be their only consistent source of information.
This isn't just a boy-girl issue however. To the parents of other girls, we need to work together too. We need to raise girls who respect themselves and other women. We all know how girls can tear each other down so much more than any boy could. We need to demonstrate to our daughters what a community of supportive women looks like. How we respect each other's differences and build one another up. How we don't cave to peer pressure ourselves or gossip about others. How we respect our own body and strive to be healthy and strong instead of constantly criticizing our own appearance.
It is an incredibly tall order for our kids and ourselves, but the consequences of not striving for this ideal are devastating and life altering. Can we work together to create resilient, loving and respectful children who grow up into strong, caring and supportive adults? Imagine the impact that would have.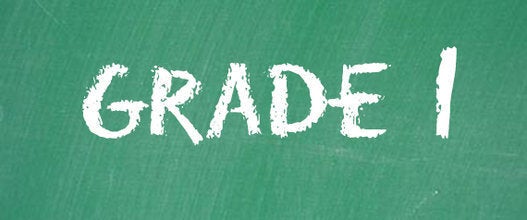 Ontario Sex Education By Grade