Canadians are more forward-thinking than Americans on a vast range of social issues — with one surprising exception, a new poll suggests.
Abortion, pornography, and sex-same relationships are significantly more accepted in Canada than the United States, according to results published Saturday by Abacus Data.
But our feelings on the death penalty are about the same. The gurney in an execution chamber is shown in this May 27, 2008 file photo from Huntsville, Texas. (Photo: Pat Sullivan/Associated Press)
The poll suggests a majority of respondents in both countries support the death penalty, with 58 per cent of Canadians and 59 per cent of Americans labeling the practice "morally right."
But when it comes to abortion, assisted dying and same-sex relationships, attitudes between Canada and the U.S. are more than 20 percentage points apart.
The numbers "confirm a more progressive, secular and libertarian predisposition in Canada," Abacus Data chairman Bruce Anderson said in a release, even though the trend didn't apply to views on capital punishment.
Abacus Data asked 1,500 Canadians whether they thought things like abortion, same-sex relationships, and capital punishment are morally acceptable.
Results were then compared to American data sets released by Gallup. The online survey, conducted between June 14 to 16, has a margin of error of 2.6 percentage points, 19 times out of 20.
Last Canadian inmates hanged in 1962
The death penalty was officially abolished in Canada in 1976 by then-prime minister Pierre Trudeau.
No one had been executed for 14 years in Canada when the death penalty was scrapped.
In 2015, for instance, six states executed 28 inmates. Ninety-three per cent of those executions took place in Texas, Missouri, Georgia, and Florida.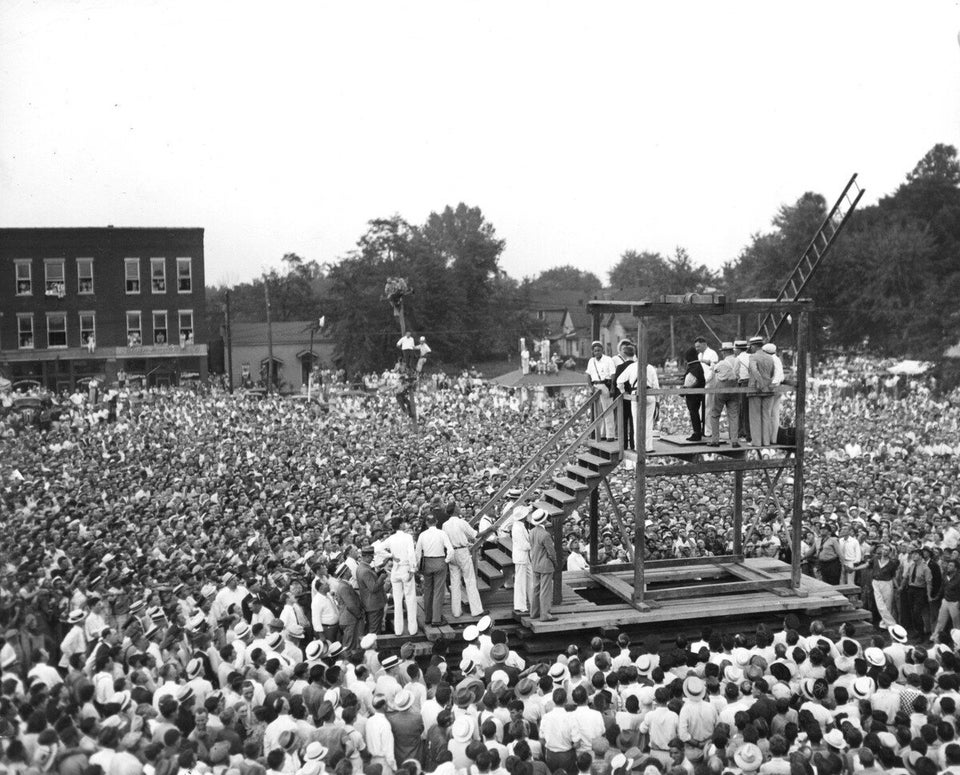 Executions - Famous Death Row Inmates