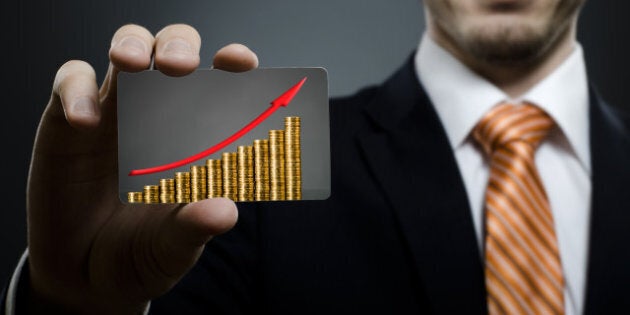 Recent data revisions from Statistics Canada showed that Canadians are even more in debt than previously estimated. The average household debt in Canada has reached more than 163 per cent of average income, an astronomical ratio that is higher than that seen in the U.S. and the U.K. before their housing markets crashed.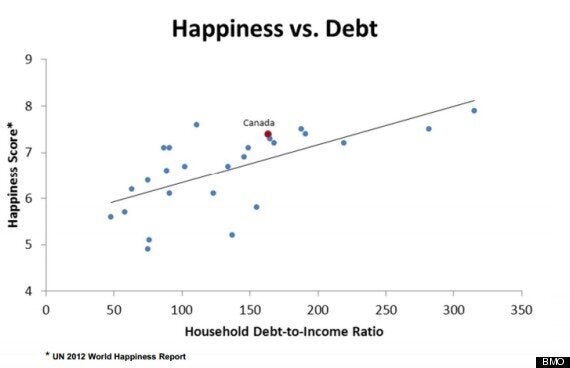 According to this chart from Porter, there is a correlation between the levels of debt in a country, and how happy its citizens claim to be.
He added: "In fact, all six countries that are more indebted than Canada rank in the top 10 of most happy countries."
Canada ranked fifth in that study of happiness. (See slideshow below.)
Of course, this doesn't mean taking on more debt will make you happier — but it does suggest that indebtedness doesn't necessarily lead to misery.
PHOTOS: WORLD HAPPINESS REPORT'S HAPPIEST COUNTRIES ON EARTH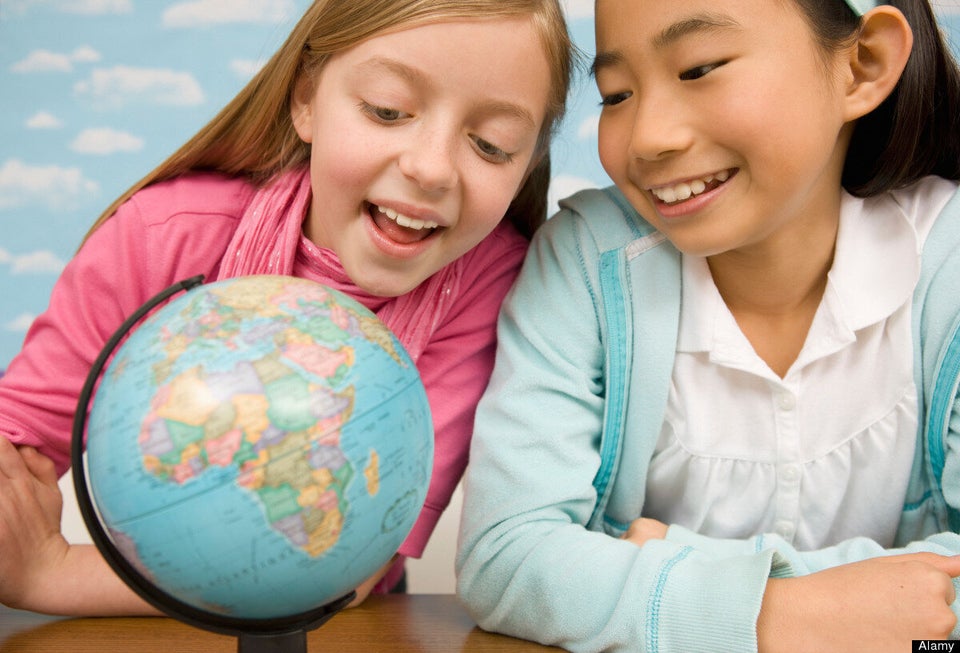 The 12 Happiest Countries In The World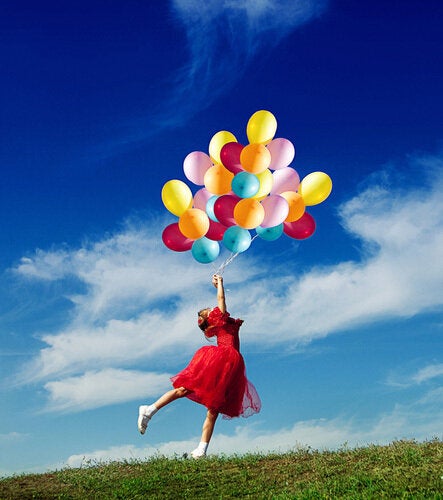 Five Surprising Facts About Happiness