When it comes to selling your home, less really is more. Well, at least when it comes to setting the stage.
It's why Dianne Legros, a home stager and realtor in Calgary, is a big fan of decluttering.
"If they can envision themselves in the home, you're going to have a more likely buyer," says Legros.
"Less is more. We want rooms to breathe."
Ditching the clutter means sellers can worry less about what buyers might think about their personal tastes. Instead, Legros says the focus should be on the house and less about you.
It's why tucking away family photos or personal knick-knacks could payoff when signing the deal.
"If people have that emotional bond, they're usually wiling to pay a little bit more for the house," says Legros. For more of her advice on decluttering, check out the video above.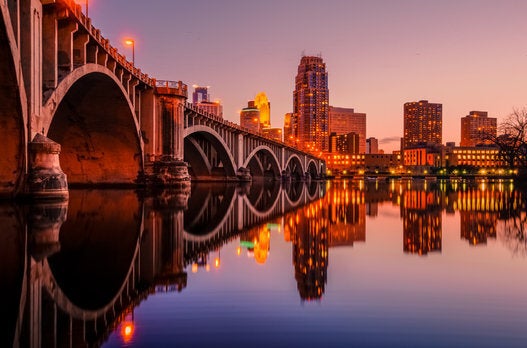 The Best Cities For Millennial Homebuyers