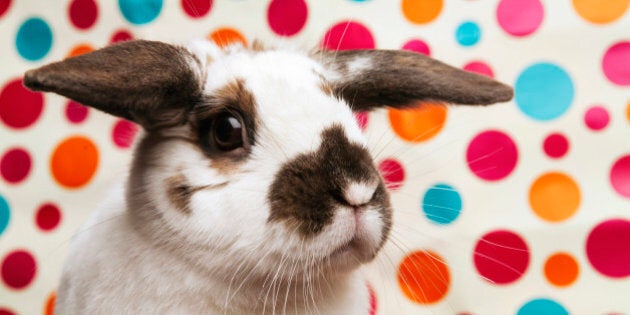 Easter is almost here! The birds are chirping, we're shedding our winter layers and people just seem to be in a better mood.
Easter is a great time for families to have fun, especially children. But in the midst of all the egg hunts and family dinners, adults can sometimes feel left out of the loop — and there isn't any reason we should.
Since we spend most of our day at work, one of the best ways to celebrate Easter is to spruce up the office and have some fun with co-workers. Easter décor and games will help brighten up mundane work days, and give everyone an opportunity to blow off steam during the day.
Here 8 ways not to just decorate workplaces for Easter, but celebrate Easter as full-grown kids.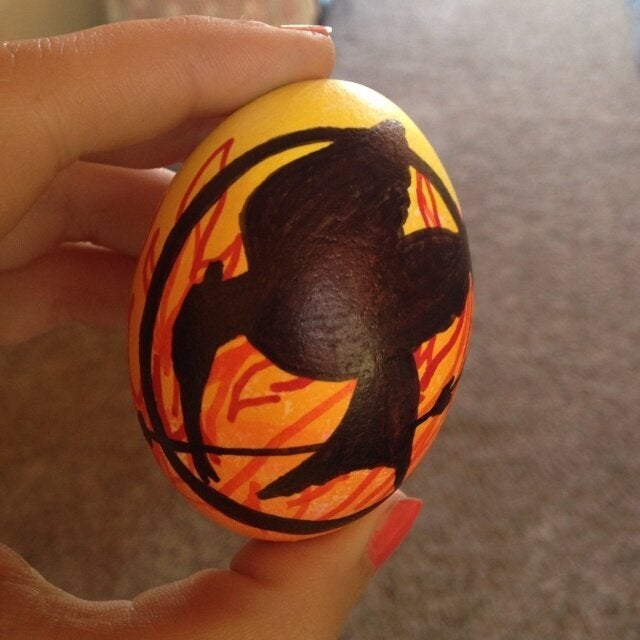 8 Easter Decor Ideas For Adults
Easter Egg Painting Competition
No matter how old you get, there's something incredibly amusing about painting tiny eggs and making yours look the best. To spice things up at your office, try a television show or movie theme. The eggs will also be great for décor later!
A Giant Table Full Of Sweets
Easter is also about chocolate eggs and marshmallow bunnies. Lots of them. Having a sweet table at the office is colourful, delicious and the perfect décor piece that will brighten up any boring old cubicle. Get your co-workers to bring in candy, baked goods and even fruits for the healthy eaters.
Here's something that'll spruce up the office: We all hear (or drop) the occasional f-bomb, so why not have the Easter version of the swear jar? Buy stuffed bunnies and place them at every desk in the office and take them away if you hear someone swear. Last one left with a bunny at their desk wins!
Hide plastic eggs around the office and have everyone search for them. To make things a lot more interesting, add work-related coupons in the eggs like "free coffee for two days" or "leave work one hour early today". Pro tip: ask your manager before you decide on some of these work perks.
A game quite similar to Secret Santa, everyone draws a name a month before Easter and anonymously treats their person all month (as much as they want) with candy, coffee, stationery, or whatever else they please. At the end of the month, each person leaves a final present, revealing who they are. If you're looking for ways to save money, we suggest buying one large bag of Easter candies and leaving one to two each week for your special person.
This may seem a bit silly at first, but it's a budget-friendly idea that looks great. Sticky notes are actually used to create art and décor quite often. For Easter, make your own bunnies, eggs or for those of you who are less creative, just write out 'Happy Easter.'
Remember how fun pajama days and spirit days were in school? Bring back some good 'ol matchy-matchy days and encourage co-workers to wear Easter-themed or pastel outfits. If you want to go all out, we suggest wearing a bunny costume.
Popular in the Community