Canada must decriminalize all drugs for personal use, says a report by the Simon Fraser University-based Canadian Drug Policy Coalition (CDPC).
The coalition issued a report Thursday titled "Getting To Tomorrow: A Report On Canadian Drug Policy" and it calls for the federal government to replace its National Anti-Drug Strategy by decriminalizing all drugs and creating a regulatory system for adult marijuana use.
Report co-authors Connie Carter and Donald MacPherson argue that the federal government's drug enforcement strategy has actually been shown to escalate drug-related violence.
"The Federal government remains openly hostile to evidence-based measures like key harm reduction services and has clearly taken a punitive approach to addressing drug use problems," the report states.
According to the report, incidents of cannabis possession have risen 16 per cent between 2001 and 2011, while the drug remains a lucrative market with retail expenditures estimated at around $357 million annually in B.C. alone.
Carter and MacPherson also argue the government's drug enforcement strategy has done little to curb use, especially among marginalized groups. They note that rates of HIV and HCV due to drug use are "unacceptably high" among some groups, with 30.4 per cent of new infections in women attributed to injection drugs, versus only 13.5 per cent for men.
Cases of HIV due to drug use have risen over 50 per cent among First Nations, Inuit and Metis people between 2001 and 2008.
Meanwhile, deaths relating to overdose of prescription drugs are estimated at around 50 per cent of annual drug deaths, despite the fact that overdose deaths are highly preventable.
The authors recommend that Canada reform its drug policy and regulations to include evidence-based approaches to drugs, with the hope that will eliminate stigma and discrimination around the substances.
They also recommend the federal government scale up health and social services such as housing and treatment services for people with drug problems and argue for increased support for education programs about safer drug use, new programs for supplying safer instruments for injection and crack cocaine use.
These services, they argue, should be part of a "larger public health approach to substance use that respects the human rights of people who use drugs."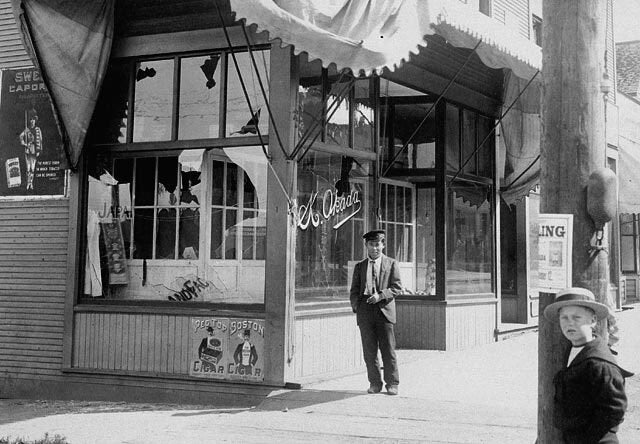 BC's Marijuana History
Popular in the Community