It's worth remembering that one of the most memorable refrains from the Liberals' winning 2015 election campaign — "a Canadian is a Canadian is a Canadian" — was actually borrowed from the longest-serving Conservative MP in Parliament.
Obhrai told Alexander in the House of Commons that equality under the law was a fundamental right, no matter what.
"A Canadian is a Canadian is a Canadian," Obhrai said.
Prime Minister Justin Trudeau ended up repeating that phrase the night he captured a majority government.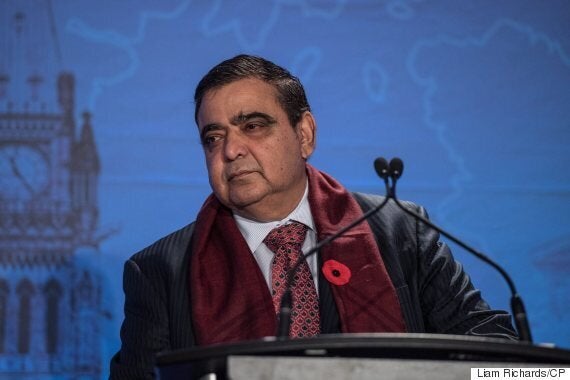 Few are giving Obhrai, the affable 66-year-old Calgary MP and dean of the Tory caucus, much of a chance.
Obhrai has even called himself a "nothing candidate" with no platform or love from the media.
But those who have watched the first two Tory leadership debates can't help being charmed by the veteran politician, who was born in Tanzania and immigrated to Canada in 1977. Even with 14 people on stage, he often steals the show. On his own terms.
Obhrai, who convinced his party to lower its membership fees last spring by warning that it risked turning into an "elitist and white-only" club, has spoken out passionately on human rights and diversity.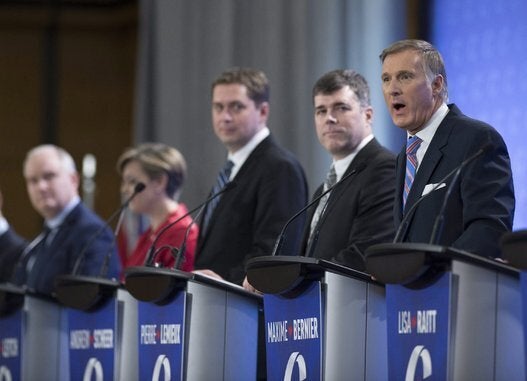 Conservative Leadership Candidates