Winning exactly $2,501,464.02 on the Diamond Millions machine, the casino says its the largest amount ever paid for a slot win in Alberta's history.
"The payment was made in one lump sum," said Stacey Deeg, Casino Admin & Charity Coordinator.
The winner decided not to release their name or have their picture taken.
Diamond Millions is a game that connects 172 slot machines across 27 casinos in Alberta. The jackpot is calculated from a percentage of all the money played in machines linked across the province.
Million-dollar jackpots are won three to four times per year on average, says the casino. After a jackpot is won, the network resets it to a base amount of $1 million.
To win the jackpot, a player has to wager the maximum bet of three dollars.
The last Diamond Millions jackpot in Alberta was won in June of 2012 at Camrose Resort & Casino. The winner walked away with $1.28 million.
Here's a look at the winning machine at the Deerfoot Inn & Casino: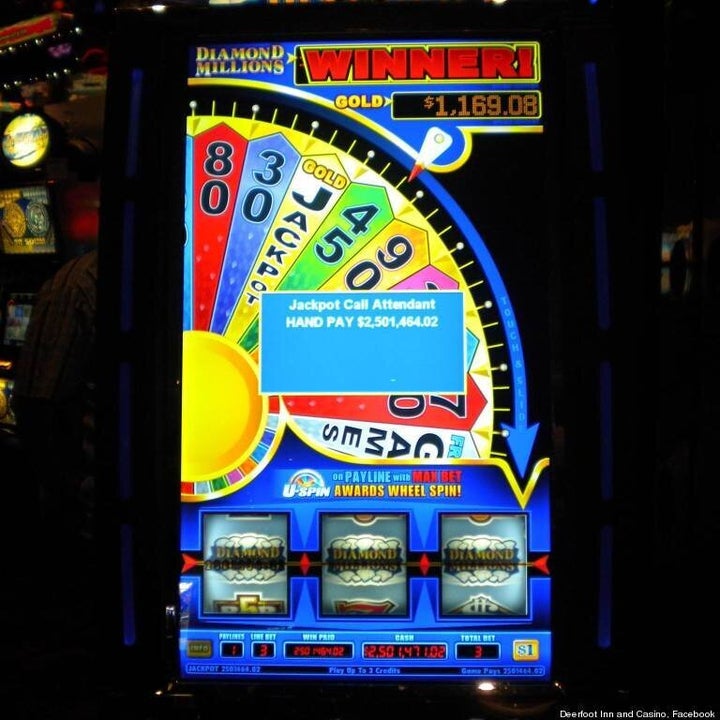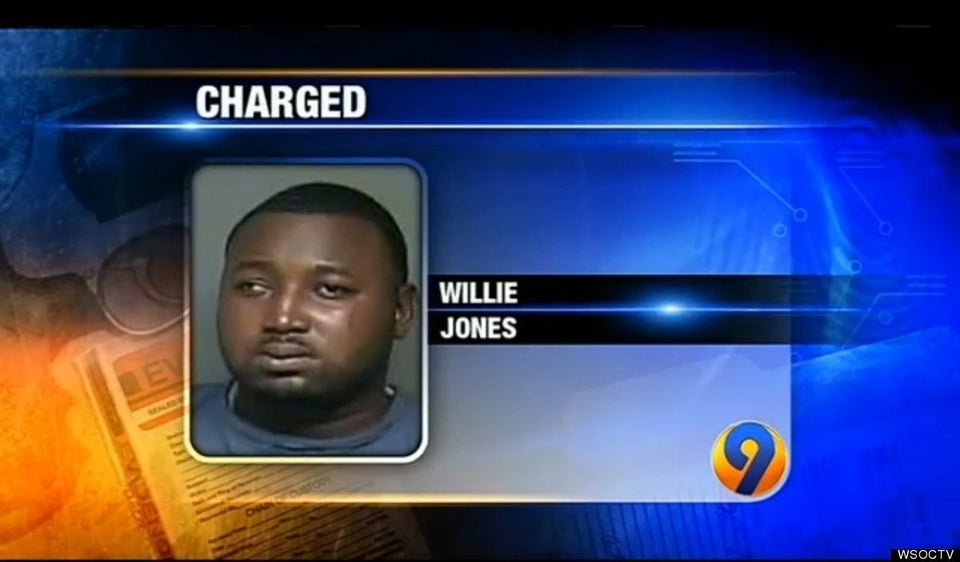 Crazy Lottery Stories