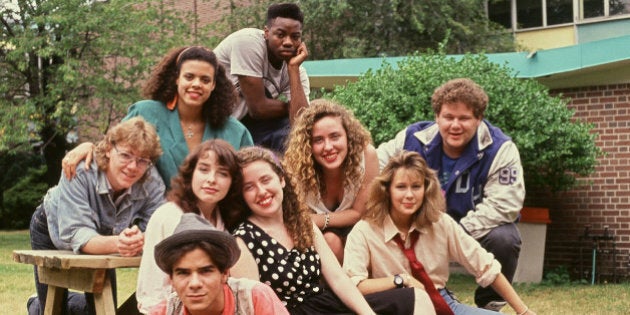 In case you forgot, the first season of "Degrassi Junior High" came out a long time ago.
Almost 30 years ago, to be exact, and our beloved stars have grown up a lot since then. While most of them have led happy, productive lives (except for Wheels, R.I.P. Wheels), only a few reprised their roles for "The Next Generation" and most weren't super successful as actors. "No one's hit it big. No one's become Mel Gibson," Pat Mastroianni, who played Joey, told The Globe and Mail back in 2001.
Check out what happened to Joey, Spike and the rest of our childhood best friends in the slideshow below. If there's someone we missed, let us know.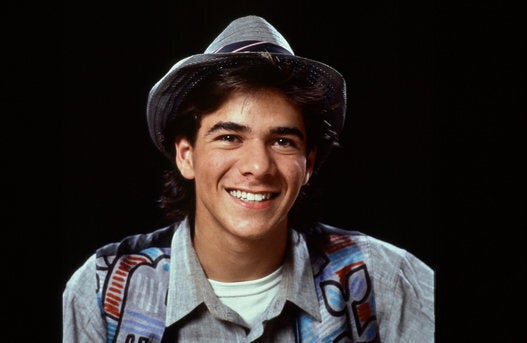 'Degrassi' Stars Then And Now