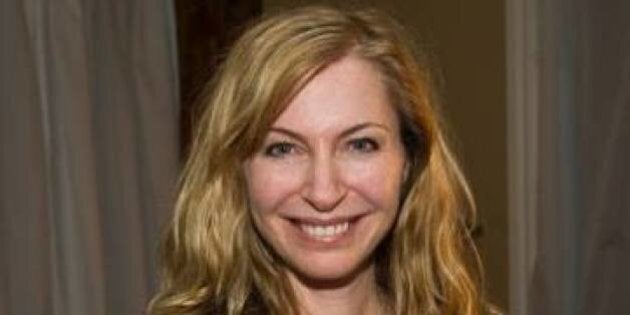 A Calgary author who wrote a memoir about her sex life after divorce will be sharing her story on the big screen next year.
Delaine Moore's book, The Secret Sex Life of a Single Mom – which the single mom of three wrote after leaving behind a husband who cheated on her – will be adapted into a movie.
"It was like leading a double life," Moore told The Sun, of being a good mother and an active member of the community, while also exploring dating and sexuality in her personal time.
The fact her book is being turned into a film has left her overwhelmed, she wrote on The Huffington Post.
"A movie..." she said, "Little' ol me -- just a former stay-at-home mom of three kids, whose entire world, six years ago, was so pulverized, she didn't even want to get out of bed, let alone forge a new career or identity for herself."
When going through "the absolute hell of divorce and infidelity," Moore says she never imagined things would get this much better.
Now a Mars Venus Divorce & Relationships Coach, speaker and founder of Iamdivorcednotdead.com, Moore writes about relationships, monogamy and affairs.
The book will be turned into a movie for Lifetime, stars Ashley Jones and has begun filming in Ottawa.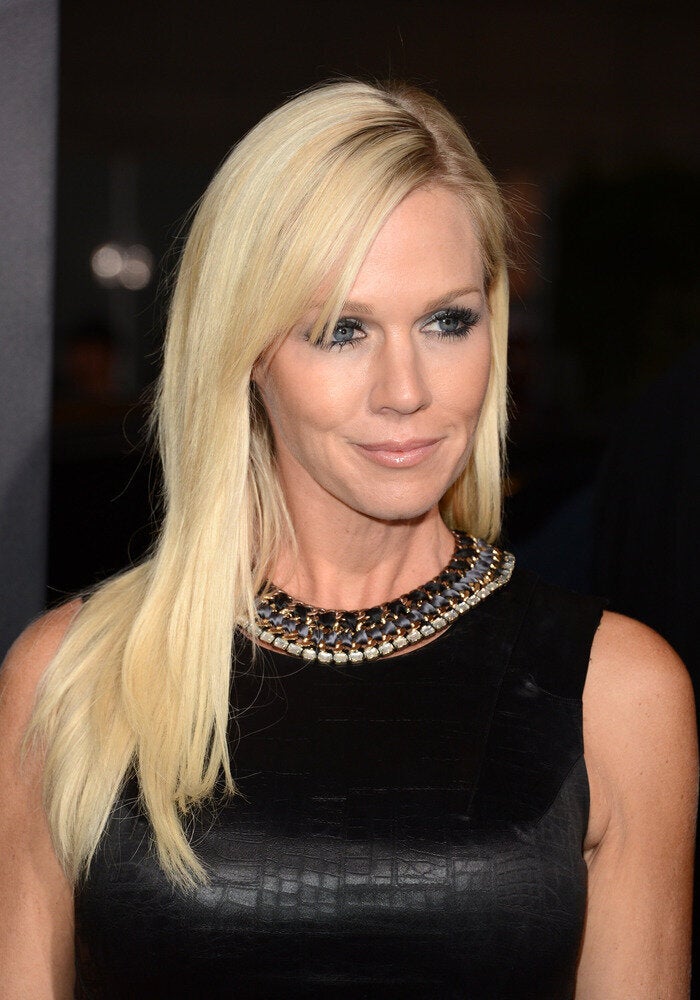 Celebs Discuss Dating After Divorce
Popular in the Community