Delta Airlines is being mercilessly mocked on social media after a passenger brought a turkey on a flight as an "emotional support animal."
The strange passenger began trending after Reddit user biggestlittlepickle posted this photo of a turkey sitting in the Comfort Plus section on Sunday:
Reddit user unclelimpy, who claims to have known the pilot on that flight, posted this picture, apparently showing the same turkey in a wheelchair:
Delta spokesperson Ashton Morrow confirmed to USA Today that the airline had accommodated the turkey under the U.S.'s Air Carrier Access Act.
The act allows emotional support animals to accompany passengers with disabilities, so long as they have approval from a mental health professional.
"While we can't always accommodate all pets, Delta employees made a judgment call based in part on extensive documentation from the customer," she said.
"We review each case and make every effort to accommodate our customers' travel needs while also taking into consideration the health and safety of other passengers."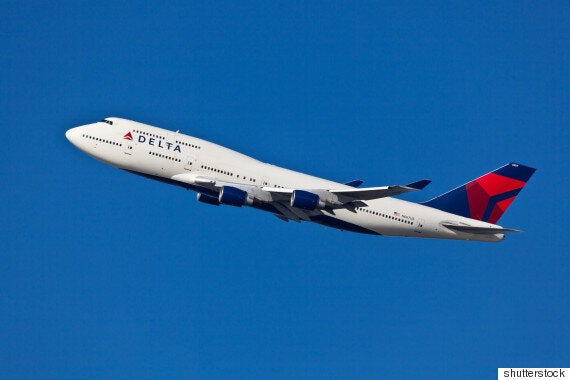 There are some restrictions on animals that passengers can bring aboard.
Delta doesn't allow travelers to bring creatures including hedgehogs, insects, ferrets, snakes, rodents spiders or farm poultry — although it appears this turkey trotted around that rule.
This isn't the first time an unusual animal has made its way on to a flight.
Not only did the flight allow the pig aboard, but Marx also had an easier time going through security than she had without it.
But pigs don't always fly.
A woman was told to leave a US Airways flight in 2014 after she brought a pot-bellied pig aboard as an emotional support animal, ABC News reported.
The pig was reportedly being disruptive and causing a smell in the cabin.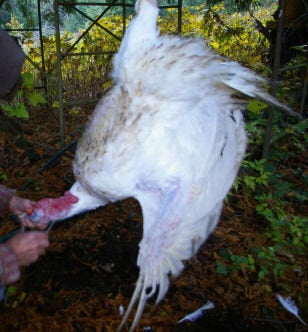 Processing Turkeys
Popular in the Community