Demi Lovato isn't shy when it comes to talking about her struggles with mental health.
"I'm bipolar and proud and I live well with it," the 24-year-old singer said during an appearance on "The Ellen DeGeneres Show" this week.
"I think that that's the goal for everyone with a mental illness. The reality is, one in five Americans has a mental health condition, so as long as they get the right treatment team in place and the right treatment plan, then they can live well with it."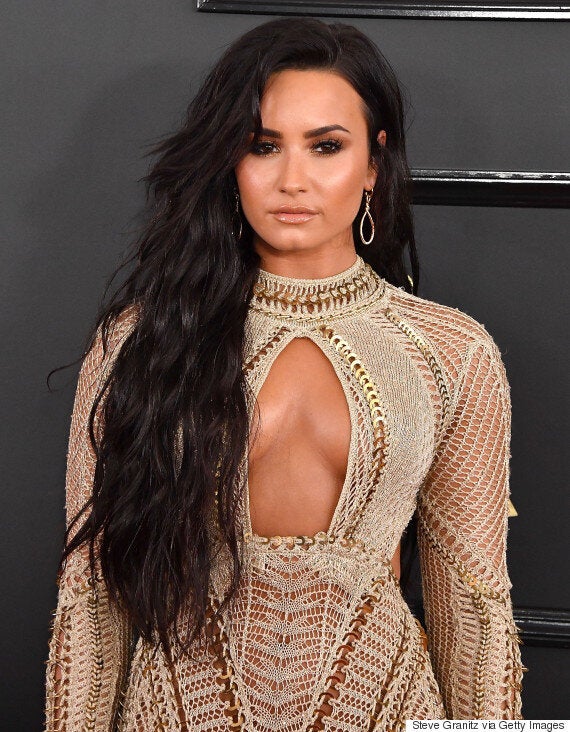 Demi Lovato arrives at the 59th GRAMMY Awards on February 12, 2017 in Los Angeles, California.
Lovato has always been incredibly vocal about living with bipolar disorder and has described her day-to-day as a "work in progress."
Despite this, she told People magazine last year: "If you know someone or if you're dealing with [mental illness] yourself, just know that it is possible to live well. I'm living proof of that."
Besides opening up about her mental health, Lovato has also been vocal about her struggles with addiction, an eating disorder and self-harm. By being open about her struggles, she hopes to spread awareness and end the stigma around mental illness.
"I realized I could help people," she told Allure last year. When people talk about mental health, "it creates a conversation—there's an opening for children themselves to actually come forward and say, 'This is what I'm dealing with.' Or 'I have a problem. I need help.'"
In 2015, Lovato furthered her mental health advocacy by partnering with Be Vocal: Speak Up for Mental Health, a group of five mental health organizations that encourages people with mental illness to share their experiences.
"It is about three different people who are living well and now thriving with a mental health condition," she explained on "Ellen."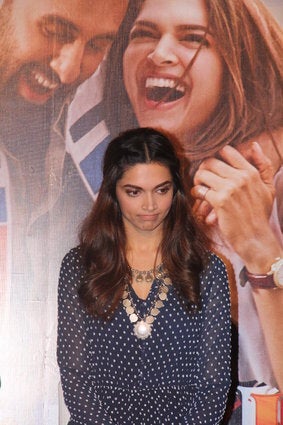 Famous Personalities Who Dealt With Mental Health Disorder