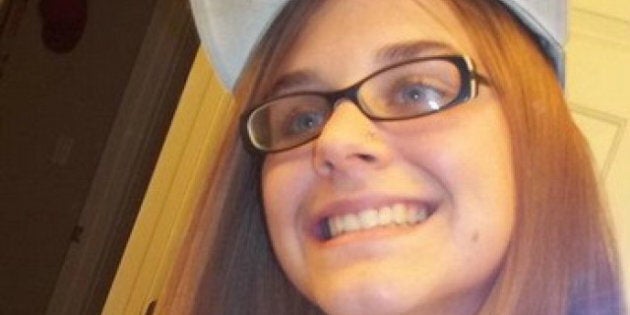 UPDATE - Nov. 21, 2012: Kelowna RCMP have confirmed Demi Rempel has been found safe in Medicine Hat, Alta.
Police believe a missing 16-year-old Kelowna, B.C. teen may be travelling with an older man to another province.
Demi Rempel left her home on Sunday night, leaving a note for her family that she would not return, said a RCMP news release on Tuesday.
Rempel had been spending time with a 20-year-old man from Regina prior to her disappearance, said police. The man had recently moved to Kelowna and expressed interest in hitchhiking back to Saskatchewan.
Police believe the two are travelling east on the TransCanada Highway.
Rempel's family is very concerned for her well-being. The RCMP release stated that her mental state is unknown and that she has been experimenting with drugs and alcohol.
She is described as 5'5", 130 lbs. with brown hair and blue eyes. She wears dark-framed glasses.
Anyone with information is asked to contact the Kelowna RCMP or CrimeStoppers.
Popular in the Community