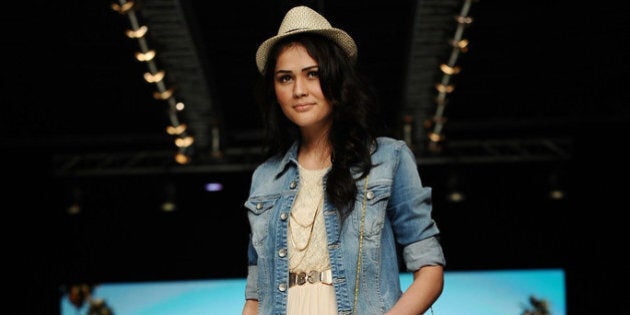 Spring is on the horizon which means that soon enough, we will be ditching our coats, toques and boots for more warm-weather appropriate fashion. Enter: denim jackets for women.
Because spring is more of a transitional season with rainy periods and cooler temperatures than summer, the jean jacket is the perfect piece of clothing: just throw it on over traditional summer clothes like a dress or a shorts-and-tank top combo and you're ready to take on the world.
But with every outfit comes a dilemma: what type of denim jacket to wear? You can choose a cropped style which pairs well with dresses, get comfy in a hooded denim jacket which is more casual or try a distressed denim jacket which is ultra-cool.
And don't forget colours too! Black, white and acid washes are as popular as ever.
So, while you decide which styles you want to stock up on, check out our favourite denim jacket picks for spring/summer 2014: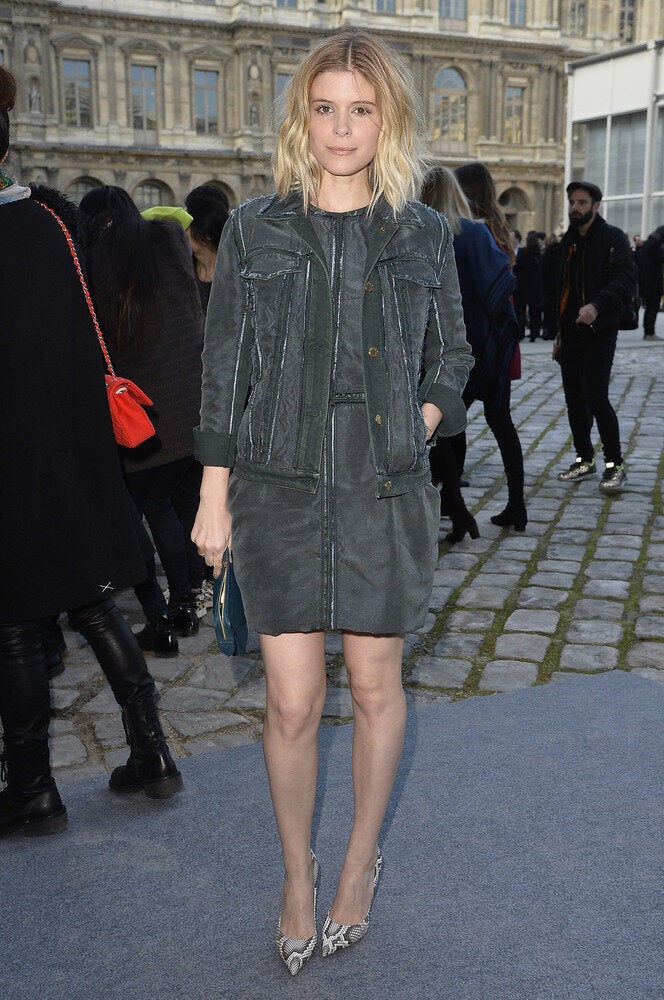 Denim Jackets For Women