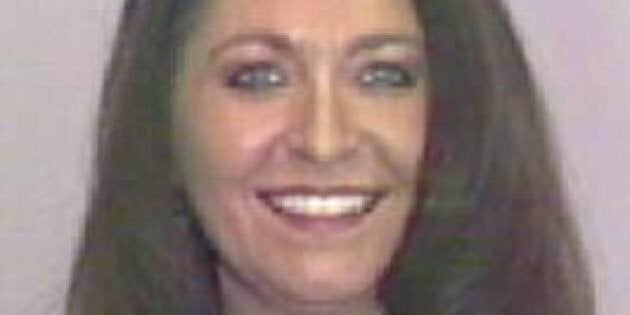 A convicted sex offender from Florida has been granted asylum in Canada, five years after she fled here.
The boy she had sex with was a 16-year-old on her son's baseball team. They had sex five times at the boy's father's house and in her office, the Post reports.
When she was arrested, Harvey claimed asylum, saying the 30-year sentence she faced in the U.S. was "cruel and unusual punishment".
The Immigration and Refugee Board granted her request in 2012, agreeing the sentence was unfair and that having sex with a 16-year-old isn't a criminal offence in Canada.
A minor is considered anyone 16 years and younger in the U.S.
The Canadian government sought a review of Harvey's protected status last year and won, overturning the ruling, but the refugee board ruled a second time in Harvey's favour. She can now apply for permanent residency, which could eventually lead to citizenship.
Immigration Minister Chris Alexander told CBC back in May he found it "mind-boggling" a person from the U.S. would think it appropriate to apply for asylum in Canada.
"They have no understanding of what true persecution is, and what it means to be a genuine refugee."
Popular in the Community