A Saskatoon couple has left the city amid concerns that officials could take away "Dennis," a raccoon they keep as a pet.
Their landlord found two baby raccoons in a barn and asked the Hooks if they'd like to keep them.
One died, but Dennis grew to become a part of the family.
After moving to Saskatoon last spring, Wendy approached the city and asked for an exotic pet permit that would allow them to keep Dennis in their home.
The city denied her request, and now she, her husband and their pet are now staying with friends to avoid the city's bylaws.
Saskatchewan residents are allowed to keep raccoons as pets under provincial laws, but they're banned under Saskatoon's Animal Control Bylaw.
They're on the "Prohibited Animals" list alongside several exotic species such as sloths, elephants, kangaroos and seals.
But Wendy is not giving up. Though she admits that Dennis is a lot of work — "He requires constant vigilance because he will get into trouble" — she plans on requesting that the city change its bylaw so that she can keep him, said CBC News.
"The worst case scenario for us would be having Dennis taken away from us, and eventually and probably [he] would be destroyed," she told the network.
But others disagree with keeping a raccoon as a pet. Wildlife expert John Moran told CBC News that animals such as Dennis should stay in the wild.
"Sooner or later, that animal is going to get aggressive," he said.
When officers arrived, they found the baby bleeding heavily from cuts across the left eye and on his head. The raccoon had been kept as a pet without a permit.
And there are plenty of reports about raccoons becoming aggressive in the wild. Last month, a Vancouver woman was attacked by one of them in the city's Kitsilano area after it lunged at her pug, said Global News.
"... The little raccoon just plunged its claws right into my shin and he was chewing on the heel of my shoe, and I was screaming like crazy," she told the network.
Raccoons aren't the only wild animals that Canadians have kept as pets.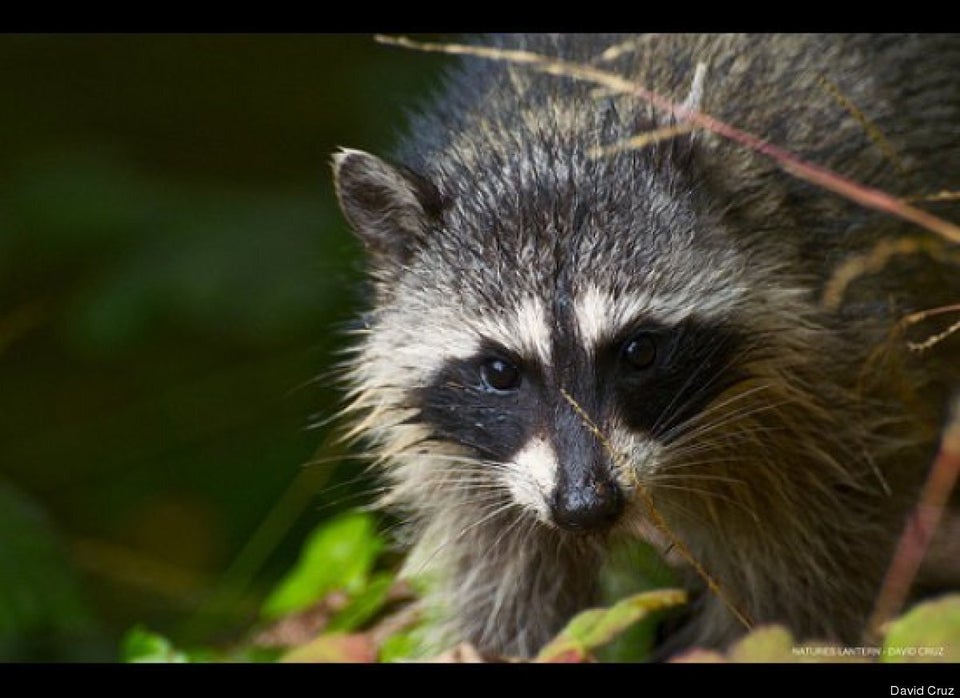 Raccoon Kit Season In Golden Gate Park
Popular in the Community