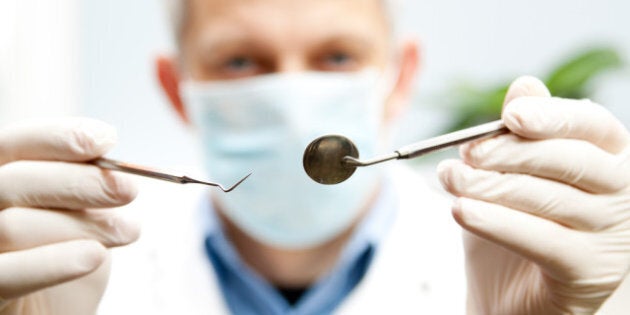 The next time your heart goes into panic mode at the sound of the dentist's drill, you can blame your parents.
"Along with the presence of emotional transmission of dentist fear amongst family members, we have identified the relevant role that fathers play in transmission of this phobia in comparison to the mother," said América Lara Sacido, one of the authors of the study in a press release.
Turns out that fathers who feared the dentist were more likely to pass on these fears and stresses on their children. On top of this, this fear is passed on from mother to child as well, but the mother is also influenced by her husband.
LOOK: Common things people are afraid of during a dentist visit: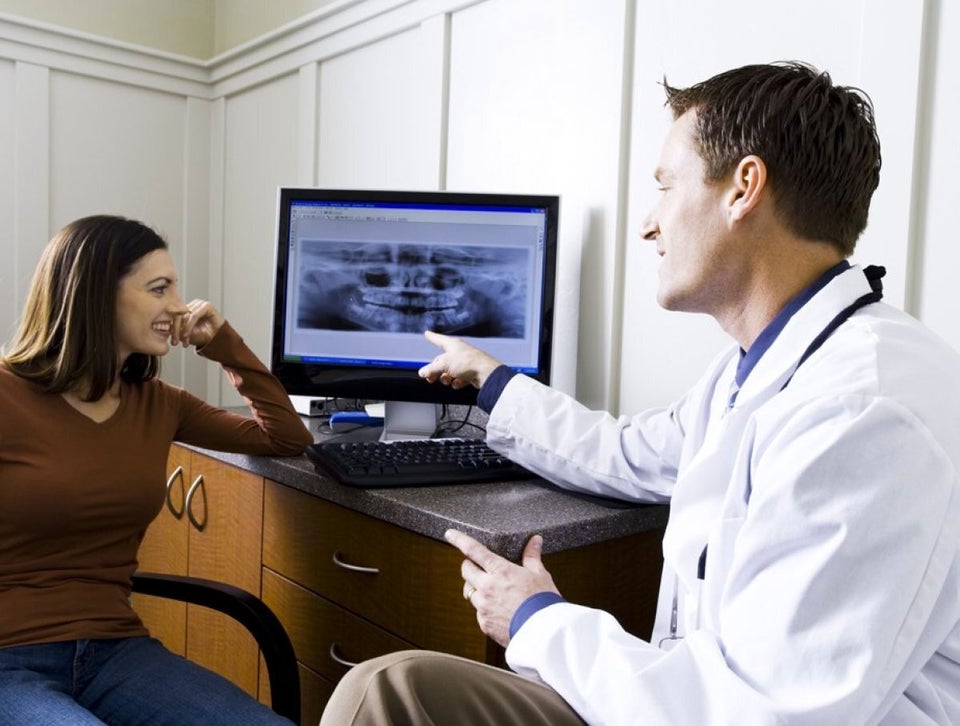 Common Fears At The Dentist