"[Dental] phobia can have a major impact on a person's quality of life, including on their physiological, psychological, social and emotional well-being," said study author Dr. Ellie Heidari, a senior specialist clinical teacher at King's College London Dental Institute.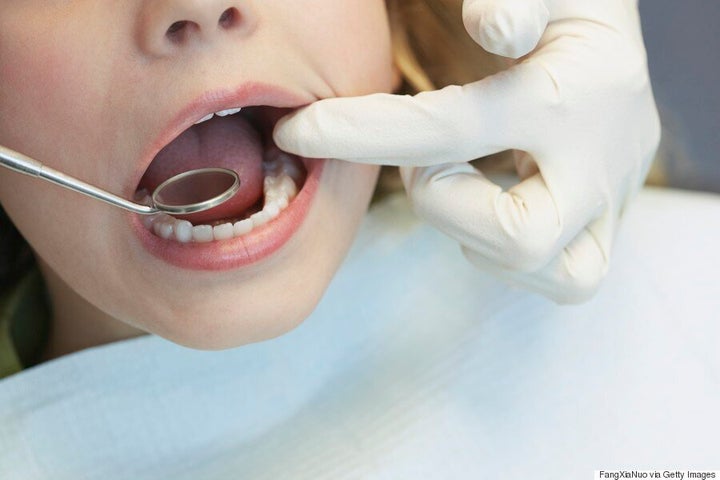 According to Health Day, Heidari and her colleague Tim Newton analyzed the responses from nearly 11,000 study participants in the 2009 Adult Dental Health Survey. Of these 11,000 participants, about 1,400 said they had a fear of going to the dentist.
The study, published in the British Dental Journal, found that people who didn't like going to the dentist were more likely to have at least one missing or decaying tooth, and noted that oral disease can affect people's ability to eat, drink, speak, and socialize, therefore leading to a poorer quality of life.
If you are afraid of going to the dentist, one way to ease that anxiety is to take good care of your teeth at home, so that when it comes time for your checkup, the appointment should be mostly pain-free.
"Ideally we would want to help them overcome their dental phobia and attend the dentist, but in the interim perhaps we could be helping them to take good care of their teeth themselves," said Newton.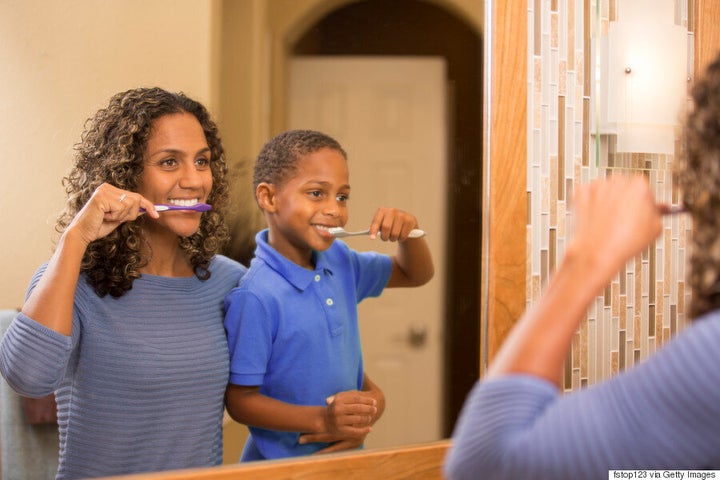 Brush your whole mouth, including your tongue, gums, and the roof of your mouth.
Brush at least twice a day for a full two-and-a-half to three minutes, after meals.
Floss at least once a day.
Make sure your diet is teeth-friendly by eating more nuts, fruits (for example, apples), cheese, chicken, and vegetables.
Drink less soda, caffeine, and alcohol.
"Use a gentle, circular massaging motion to loosen the plaque, and then flick the brush upward (or downward, if you are working on the upper teeth) to move the plaque away," reports CP. The wrong technique can actually lead to cavities, tartar buildup and gum disease.
Finally, go to the dentist twice a year. If you practice all of the above plus have regular check-ins with your dentist, not only will you have excellent oral health, but you'll have a great quality of life, too.