Kevin Swain knows firsthand what it's like to battle depression.
The former peacekeeper struggled with undiagnosed PTSD after he came back from the Middle East. While working to become a police officer, he suffered through nightmares and increasing feelings of desolation, and after his wife left him, he tried to take his own life.
Now, after receiving help, Swain wants to make sure more men get the support they need.
Swain is now married once again, and a full-time police officer with the York Police Department. He says as soon as he was willing to talk about his depression and anxiety, the support from friends, family and work was incredible. He had no idea how powerful and helpful it would be.
In the video above, Swain speaks honestly and openly about his battle, and why Movember can make such a difference.
Take a look at how Swain is helping, and where he recommends others find assistance.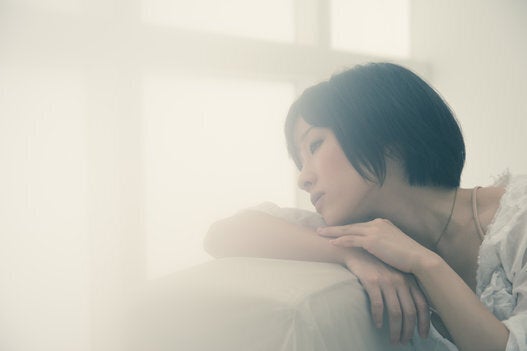 The Facts About Depression Symptoms