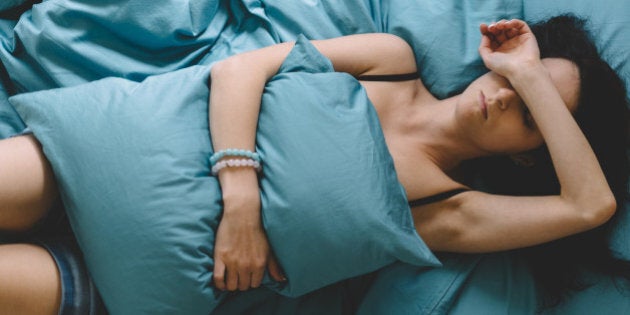 I was a junior in high school when I had my first major depression attack. I was barely making school on time, I wasn't paying attention in class, and I found every excuse I could to call my mom and go home from school.
My body aches had become more frequent over the weeks, and even a full night of sleep wasn't adequate enough to keep my energy levels up. Eventually, I went into the doctor to try to figure out why I was feeling so horrible, and the first thing she asked me was, "Have you experienced depression before?"
I was in utter denial. I wasn't depressed, I had some sort of virus in my system -- or at least that's what I thought. Over the coming months, I questioned myself occasionally, wondering if I really was depressed. I didn't ever feel overly sad, so I figured I couldn't be depressed. My symptoms eventually went away, but they came back around about a year later.
It wasn't until I attended college that I realized depression wasn't just being sad all the time. As I began to realize and track my symptoms, I learned that my most intense symptom is lack of motivation. When my depression hits, there's no such thing as motivation anymore. It's instant, and I do not get a say. My class attendance drops, homework will sit undone for days, and deadlines will be missed.
Depression is so much more than just being sad.
When motivation is low, it causes me to feel inadequate, unloved, and worthless. Sometimes it means calling in to work because I cannot bring myself to get out of bed, and it keeps spiraling.
Suddenly, when it all seems to keep going down, I wake up one morning and I feel okay. It's as if someone turned the sun up and cleared all the darkness out of my way. These are the moments that keep you going.
These moments allow me to clean my apartment (because what's better than a clean apartment?), call my mom, work on my homework, and even go for a walk. These are the moments when I take advantage of my good mood to find ways to help myself. One of the ways I do that is by making a list of the things I'm good at, so I can have a little piece of self-worth when my depression comes running back.
Making smoothies
Dancing in my living room
Curling my hair with a wand (it's very tricky, I promise)
Making my mom smile
Not spilling nail polish on my couch while painting my nails
I have that list on a whiteboard that's hanging in my kitchen. It really is a great reminder to me on my bad days.
Maybe you've just realized you experience depression, maybe you still can't put your symptoms together, maybe you don't experience depression, but you know someone who does. In any circumstance, I encourage you to take advantage of the good days to help yourself on your bad days. Make a list of your accomplishments, write yourself a fun note on a post-it, or make some brownies so you have a treat!
As always, if you're struggling, there are several resources available to help. I encourage you to take that first step to recognize your depression symptoms and look for help.
The National Suicide Hotline is available 24/7 at 1-800-273-8255 in the US, and www.dcontario.org provides a "GET HELP" link for Canadian residents based on your local area.
The Substance Abuse and Mental Health Services Administration (SAMHSA) is a great online resources to find advice and seek help centers: www.samhsa.gov
If you or someone you know is at risk please contact your nearest Crisis Centre or call Kids Help Phone at 1-800-668-6868 to speak to a counsellor.
Frame Of Mind is a new series inspired by The Maddie Project that focuses on teens and mental health. The series will aim to raise awareness and spark a conversation by speaking directly to teens who are going through a tough time, as well as their families, teachers and community leaders. We want to ensure that teens who are struggling with mental illness get the help, support and compassion they need. If you would like to contribute a blog to this series, please email cablogteam@huffingtonpost.com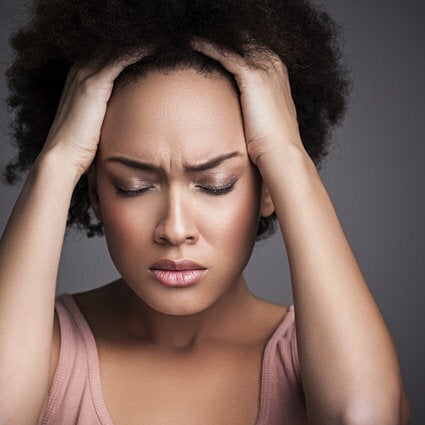 Frame of Mind: Youth Mental Health Issues And Suicide In Canada