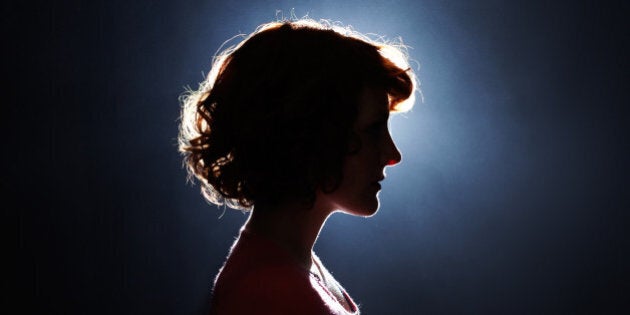 "Although some of the symptoms of depression are the same for men and women, men who are depressed typically experience higher rates of externalizing behaviours and symptoms," he says. "These include anger, aggression, risk taking, substance abuse, and immersing themselves in work. Women, on the other hand, tend more often to show internalizing behaviours like self blame, feelings of sadness and worthlessness, conflict avoidance, and trouble setting boundaries."
And while women are more likely to experience depression during their lifetime (by 70 per cent) Taravella says more women attempt suicide, but more men die of suicide. In Canada, 3,728 people died by suicide in 2011, according to Statistics Canada, and 2,781 of those deaths were in men.
If you suspect that you or someone close to you has depression, here are some valuable resources:
Your family doctor or general practitioner: Your regular healthcare professional can help you begin treatment by prescribing medication and referring you to specialists.
911 or your local emergency room: If you are in crisis or having suicidal thoughts, do not hesitate to seek help. Call 911 or go to the ER.
Here are 15 things you should know about the symptoms of clinical depression, including ones that you may not expect.
CORRECTION: A previous version of this article stated Robin Williams passed away in September.