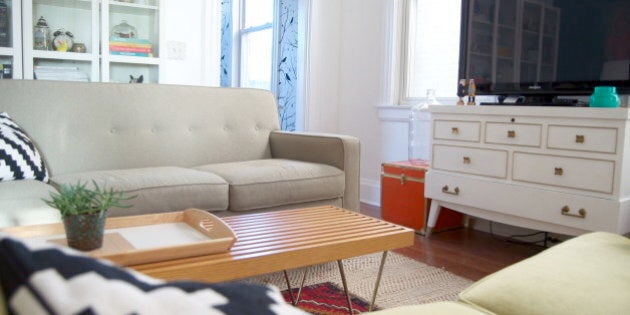 www.gohausgo.com" data-caption="Blogged, 3/25/13, www.gohausgo.com" data-credit="emily go haus go via Flickr">
If you haven't touched your furniture since the day you moved in, now's the time to do it.
Besides giving you an excuse to actually clean under your couch, rearranging furniture can also help save your floors — not to mention it can make your home appear significantly larger.
In the infographic below by luxury retailer Amara, we discover the 14 ways to create a spacious new look without getting rid of furniture. Whether you're aiming to make your space more conversation-friendly or if you feel like your couch is too close to the TV, this chart provides guidelines on how much space you should put between pieces.
And the tips don't stop there. According to the graphic, once you have a better sense of the layout, it's time to get creative with the decor. Amara suggests using big mirrors to reflect light, striped furniture to elongate a space and multiple light sources to draw the eye around the room.
But the best part might just be the simple reminder that even if you don't like the way it looks in the end, you can always slide it back and start all over again.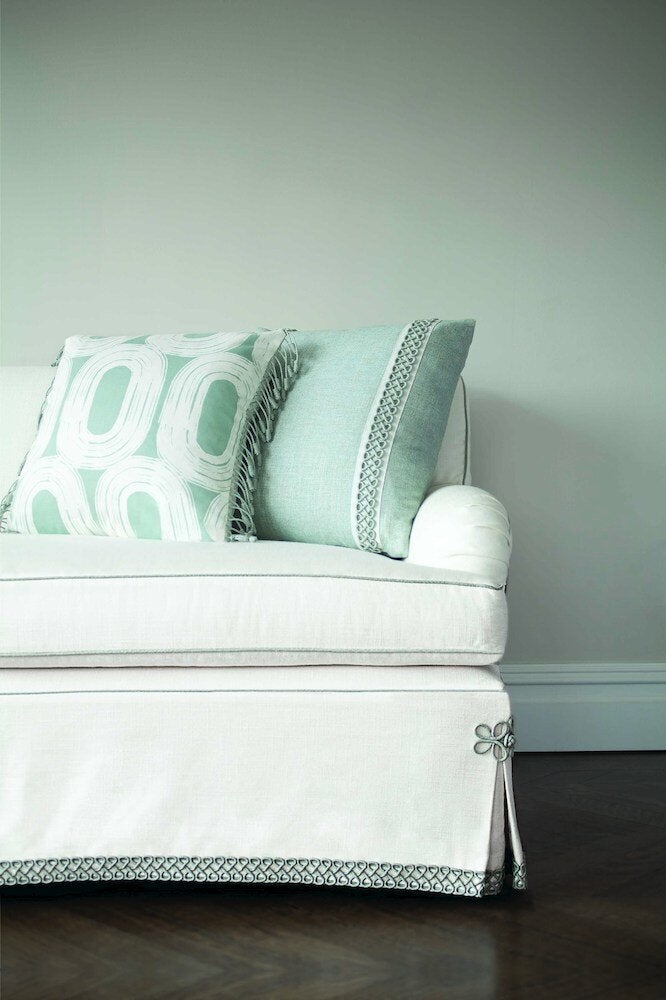 Furniture Ideas To Make Your Home Look More Expensive