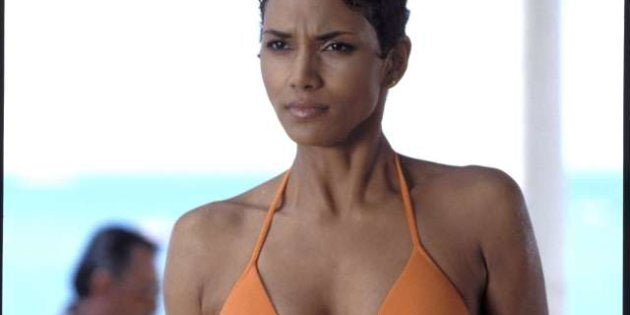 Suits! Martini Glasses! Russian Roulette Tables! Oh and, of course, Halle Berry in an orange bikini.
These are just a few of the stylish and sexy things that come to mind when we think of James Bond.
And lucky for us -- and any other James Bond fans out there -- TIFF Bell Lightbox has premiered an incredible new exhibit that showcases all of the fun and fashionable elements of this iconic movie series.
Dubbed 'Designing 007: 50 Years of Bond Style,' the exhibition features some of the most memorable costumes, gadgets and props from each era of the franchise. We're talking James Bond's suits, bond girl bikinis and haute bags of tricks. TIFF has even gone to great lengths to recreate sets from the series and to dig up original photographs and concept drawings from the collection. The exhibit was curated by fashion historian Bronwyn Cosgrave and Academy Award-winning costume designer Lindy Hemming.
PHOTOS: Take a sneak peek at the exhibition in photos below...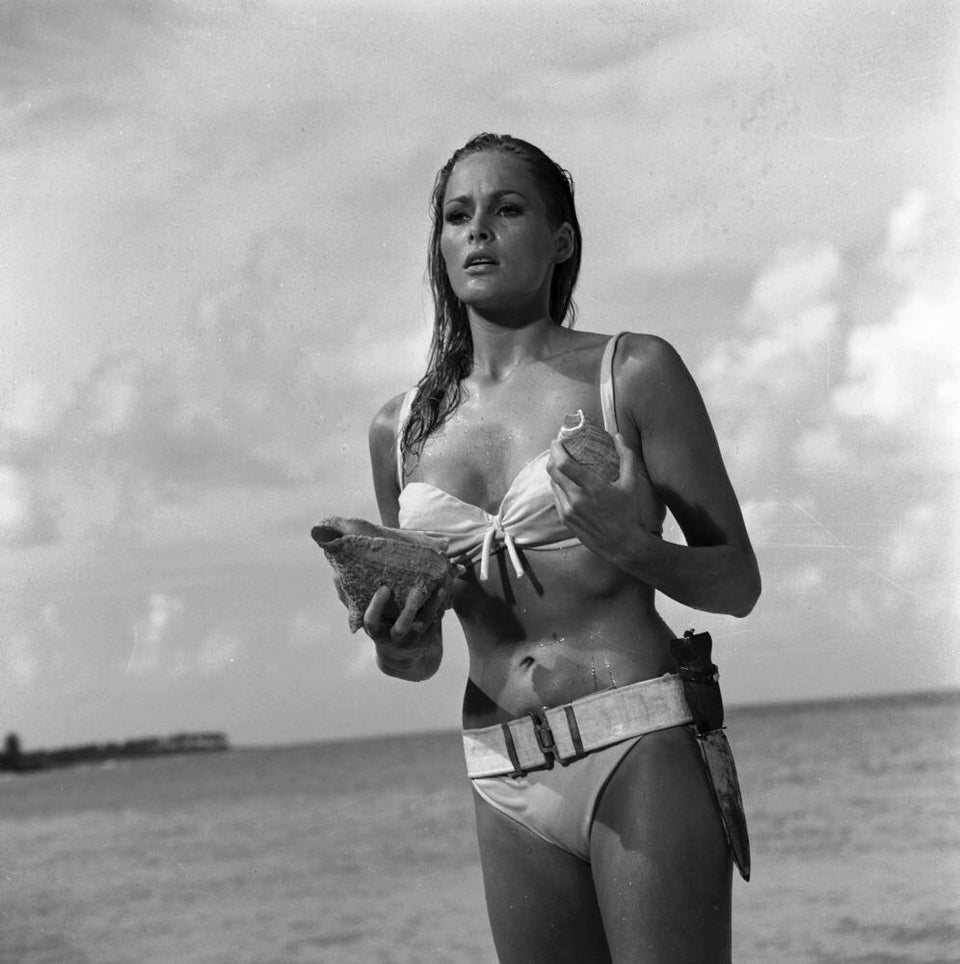 Designing 007: 50 Years Of James Bond Style
Check out all of the 007 Bond Girls -- then and now.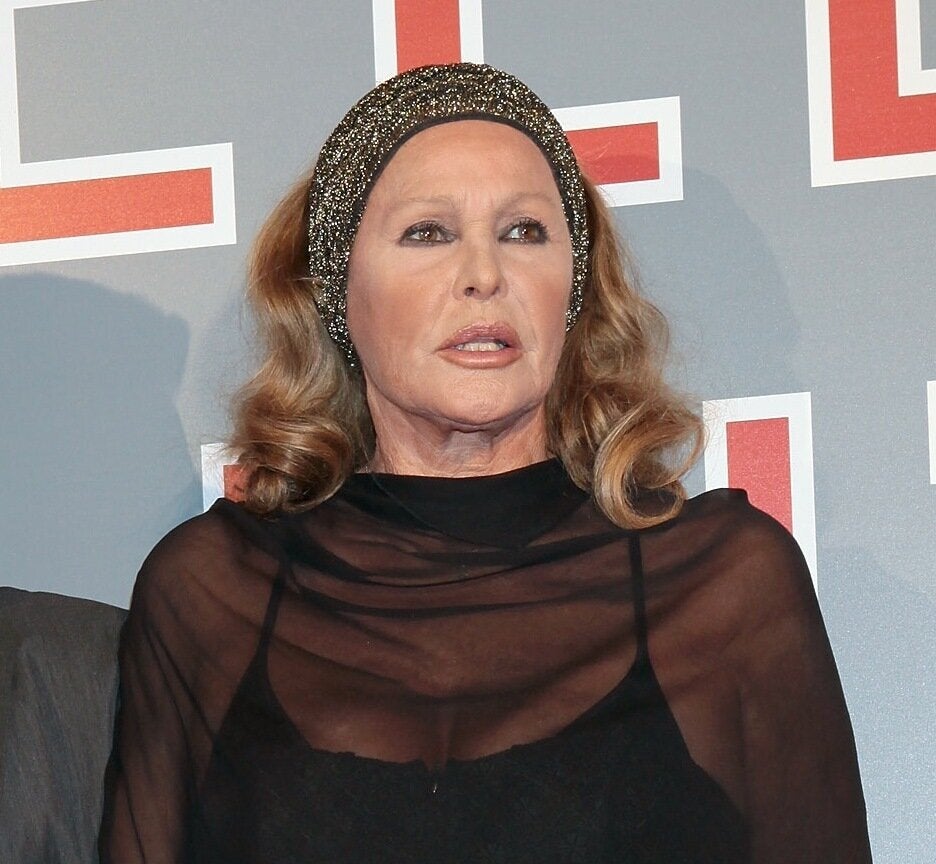 Bond Girls: Then & Now (PHOTOS)