Buying a home means more than buying a house. It means you're buying into a city, neighbourhood — a destination, if you will.
Realtors call it "destination living" and it's a trend some are adding to their arsenal when it comes to selling homes.
"People want a place where they can rest, a haven away from the busy world," says James Hodgins, a real estate agent based in the Greater Toronto Area. It's a tactic Hodgins used when selling a house in the Mineola area in Mississauga, Ont.
Instead of focusing just on the property, agents will zero in on the location, highlighting everything from nearby parks and schools to how far you are from noisy environments.
To see it in action, check out the video above.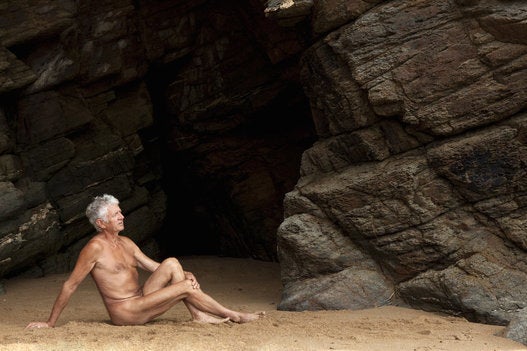 Weird Things Seen By Real Estate Agents