 Michigan voters have implicitly given the thumbs-up to a new crossing to Canada, voting down a local billionaire's attempt to ban a proposed new Windsor-Detroit bridge.
The vote marks a defeat for Matty Moroun, the owner of the existing Ambassador Bridge that spans the Detroit River between Ontario and Michigan. Moroun collects toll charges from the bridge and owns gas stations near it, and stands to lose millions if a new bridge were built. A new crossing to replace the aging, two-lane Ambassador Bridge has been a priority of Canada's federal government for years. Some 25 per cent of all merchandise trade between the two countries passes over the Ambassador Bridge, worth some $500 million (U.S.) daily.
The company through which Moroun owns the bridge criticized the legislation as an "anti-American" law meant to "make the entire project above the law."
Moroun's reluctance to develop the infrastructure linking Windsor and Detroit came to a head last winter, when a judge jailed the billionaire overnight for failing to complete construction work that would connect the existing Ambassador Bridge with Detroit's freeway system.
-- With earlier reporting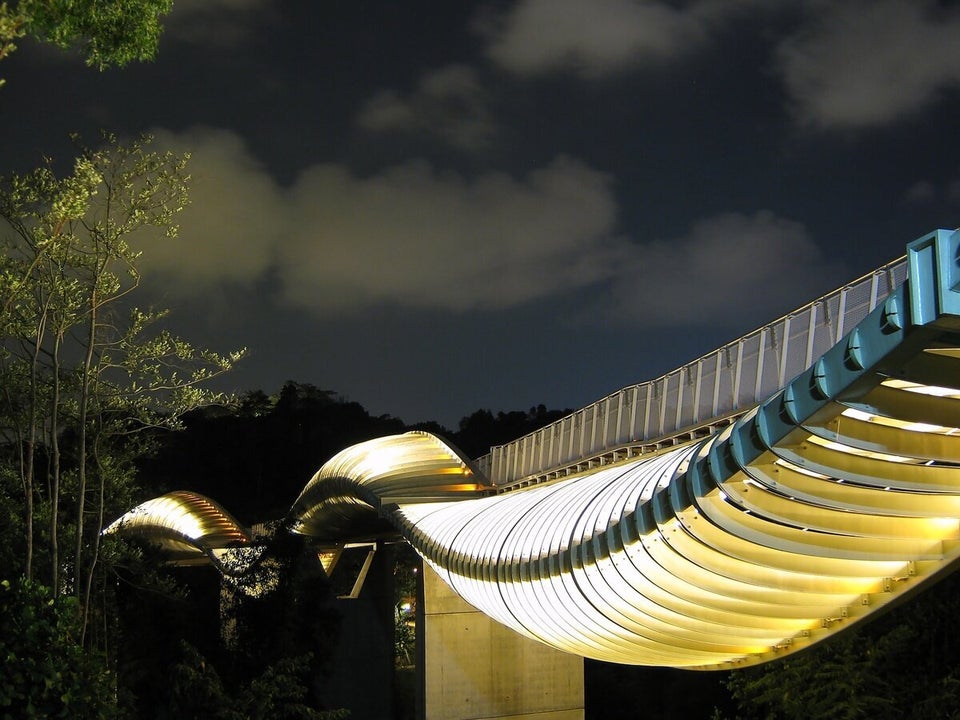 Coolest Bridges
Popular in the Community