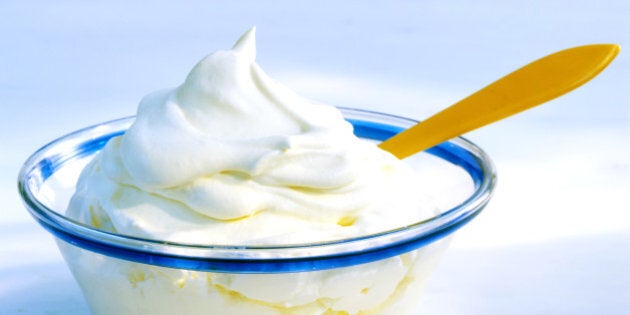 Consumption of high-fat dairy products could lower the risk for type 2 diabetes, according to researchers from the Lund University Diabetes Center in Malmö, Sweden.
The research team, led by Dr. Ulrika Ericson, concluded that people with the highest intake of high-fat dairy products reduced their chances of developing type 2 diabetes by 23 per cent.
Here, researchers say it's a question of where the fat comes from, citing the benefits of unsaturated fat found in dairy products. On the flip side, researchers note, the saturated fat content of red meat is known to increase risk of the disease.
The large-scale study was conducted over a 14-year span and involved 26,930 individuals of which 60 per cent were women, aged 45 to 74 years.
After adjusting their data for factors like BMI, physical activity level and smoking which could affect participants' risk factor, researchers analyzed participants' diets and arrived at some conclusions.
For example, 30 ml or more a day of cream was associated with a 15 per cent reduced risk for the disease, while high-fat fermented milk consumption at 180 ml per day was associated with a 20 per cent risk reduction.
The Swedish research team presented their findings Monday at the annual meeting of the European Association for the Study of Diabetes (EASD) in Vienna, Austria.