Diane Ablonczy has an interesting way of talking about the "rule of law" and "fundamental justice."
She addressed an amendment to the bill, proposed by the Green party, that took inspiration from recommendations by the Canadian Bar Association (CBA).
"... the Green Party wants to throw some other things into the mix ... Now the judge has to also consider, in addition to the Charter and the CSIS Act, they have to consider something like, 'rule of law.' They have to consider things like 'principles of fundamental justice,' whatever that is."
Ablonczy used air quotes with her fingers when she mentioned "rule of law" and "principles of fundamental justice."
We can't help but wonder where we've seen that gesture before ...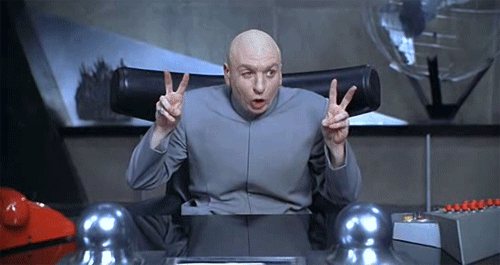 Ablonczy may not have been trying to be dismissive of the concepts of "rule of law" and "fundamental justice." She is a former lawyer herself.
But she nevertheless objected to them being used as additional barriers that judges have to bypass when authorizing the Canadian Security Intelligence Service (CSIS) to violate Charter rights in the name of reducing security threats.
Sections 12.1(3) and 21.1 of the bill prevent Canada's spy agency from doing so unless they've obtained a warrant.
The CBA recommended that the bill be changed so that those sections conformed with the "fundamental role of Canada's judiciary in upholding the Rule of Law and Canada's constitutional guarantees."
"This aspect of the proposed Bill is at odds with the role of the courts and the judiciary," the association wrote in a submission.
"Canada's judges are charged with upholding the Rule of Law and Canada's Constitution against unlawful state action. They should not be conscripted by the state to limit Charter rights."
But Ablonczy disagreed with the CBA, saying that such an amendment would put action "pretty much at a stalemate."
It was struck down at committee.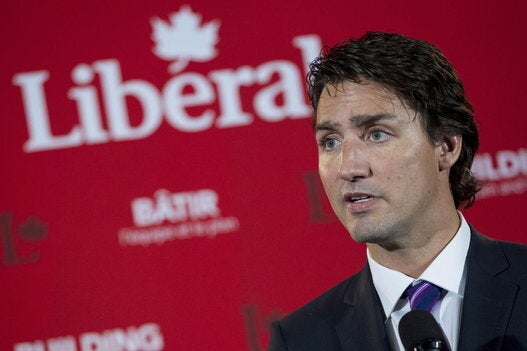 What Liberals Would Change About Bill C-51