There are so many ways to deal with bullying. And Dianne Hoffmeyer of Burtchville Township, Mich., decided to fight back with kindness. The mom bought coffees for two women who bullied her in line at a Tim Hortons in Fort Gratiot on Monday.
The women called her hair nasty and said, "Oh, she's a whale. Oh the whale needs to eat." They remarked on her weight once more when she ordered a cappuccino, Global News reported.
The comments were hurtful — especially considering Hoffmeyer has been on a weight-loss program that saw her drop from 300 pounds to 120 pounds in almost two years, The Times Herald reported. She lost the weight after she experienced congestive heart failure while pregnant with her daughter.
Hoffmeyer started crying when the insults came. But then she did something few could have expected. She bought her tormentors coffees and left.
"I bought it for them because it was the right thing to do," she told Global News. "Instead of perpetuating a negative situation, I wanted to do something positive. I wanted to show my kids that you can make a positive out of a negative anytime."
Hoffmeyer recounted the incident in a Facebook post. Support soon started pouring in from all over the world. Her post was liked by over 166,000 users, and she received 94,000 friend requests, said The Times Herald.
People have offered her sessions in hair salons and with photographers, and one person even called into the Tim Hortons and offered to buy her a gift card.
But Hoffmeyer has also drawn some negative attention. People have criticized her for posting some memes in the past, which she said she posted to make fun of herself. She has since taken her profile private.
Nevertheless, she is thankful for the support she has received.
As for the women who tormented her, she told WXYZ she'd like to buy them another coffee and tell them how she felt.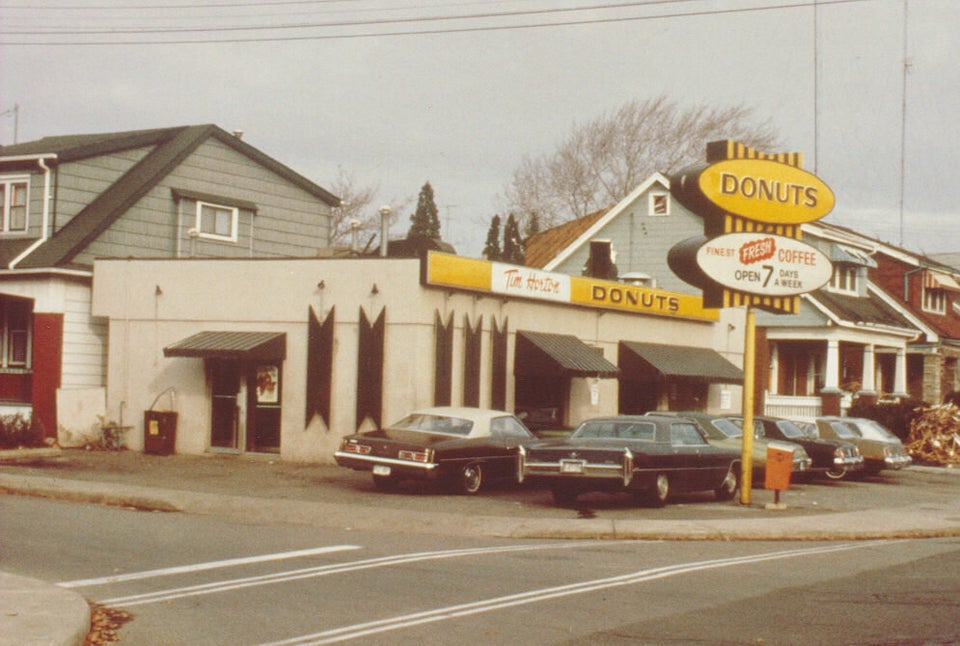 50 Years Of Tim Hortons (2014)