UPDATE: Avril Lavigne and Chad Kroeger threw a pre-wedding party on Saturday, but haven't officially tied the knot, according to US Weekly.. The ceremony will reportedly take place Monday.
Did Avril Lavigne and Chad Kroeger tie the knot in Cannes, France on Saturday morning? It's "Complicated."
An official confirmation about the wedding has yet to be released by either party, resulting in conflicting reports.
As for the wedding, the "Here's to Never Growing Up" singer has been far from shy when it came to dropping hints about what she wanted for her big day. Metro UK reports Lavigne planned to perform a duet with Kroeger at the ceremony, and the 28-year-old also told US Weekly the wedding venue was, "Out of control."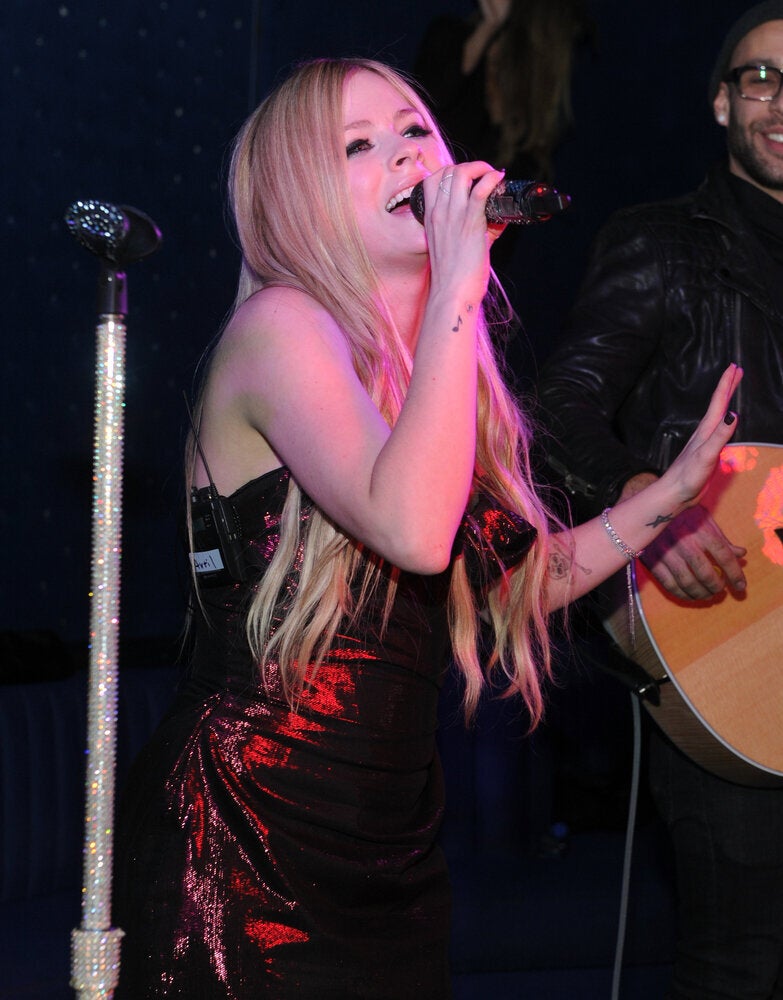 Avril Lavigne