Popular "Banksy" social media accounts shared an image of sorrow and hope Wednesday after an attack on the Paris office of the satirical newspaper Charlie Hebdo left 12 people dead.
Both posts carried only the message "RIP".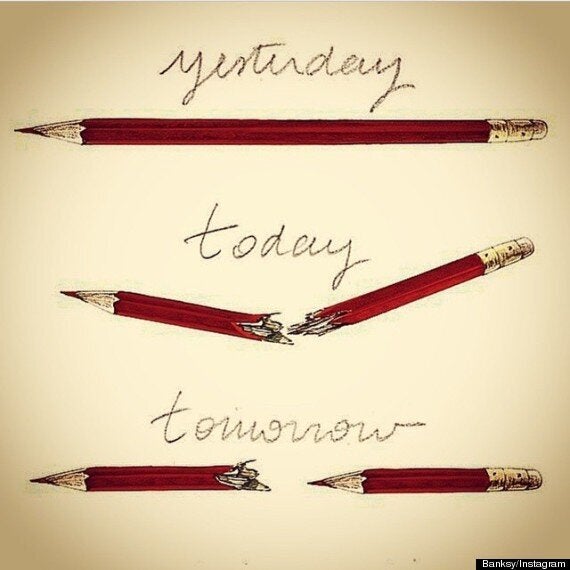 Some have speculated, however, that the denials are all part of cultivating Banksy's puzzling persona.
The Guardian and Mashable both identified the Instagram post as being authentic, but Mashable later updated its story to reflect doubts about the image's provenance.
Many users on Twitter noticed that similar pictures by different artists were shared before the "Banksy" posts.
Regardless of whether the real Banksy is behind the drawing, there's no denying it's a powerful image.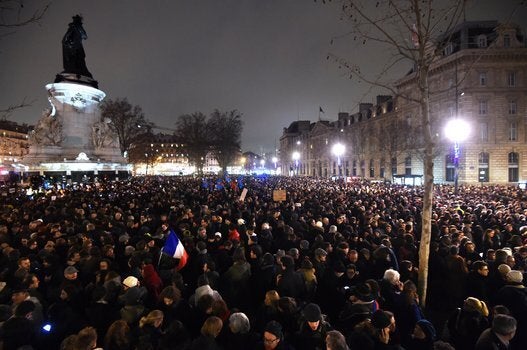 Paris Rally For Charlie Hebdo Shootings