Julie Lalonde alleged in a series of tweets that Goldy asked her, and others, whether rape should be legalized to make it safe if the same has happened with abortion. The exchange happened at a protest to counter an anti-abortion rally on Parliament Hill Thursday.
Lalonde told Canada.com that Goldy and a cameraman approached her, along with a number of other activists, and began peppering them with questions without saying who they were.
According to Lalonde, Goldy questioned a demonstrator who was holding a coathanger to symbolize that legal access to abortion is safer than banning it.
Goldy then allegedly asked, "So, we should legalize rape then? Are you saying we should legalize rape? Is that what you're saying? Legalize rape and murder?"
The journalist has not addressed Lalonde's accusations on Twitter or Facebook, but a number of social media users have criticized her for what she allegedly said.
In a video showing Sun News' coverage of the protest, Goldy interviews Lalonde as she says, "I am pro-choice, and I am standing here because it's my democratic right to be here."
Goldy then asks, "So you support abortion through all nine months?"
Lalonde responded by repeating the phrase above. Goldy then asked an activist holding a coathanger, "Did you ladies not come prepared with any arguments?"
To that the activist responded, "What's the point of arguing with someone like you?"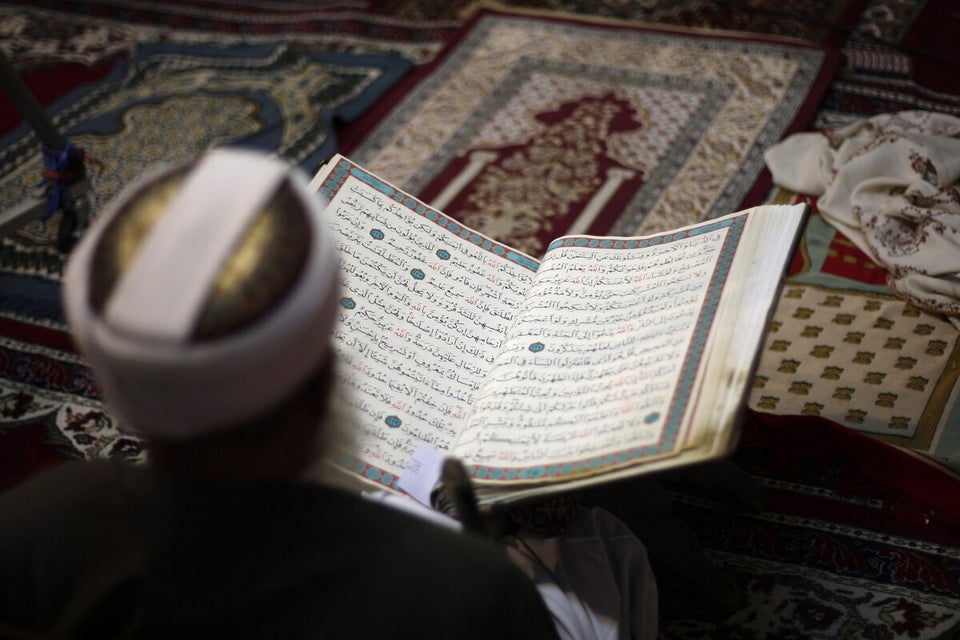 Strange Places For Anti-Abortion Measures
Popular in the Community