Some people treat their bodies like a Ferrari, others, like a clunker. A Ferrari-fed body is given a healthy diet with the right mix of carbohydrates, fats, proteins, water, salts, vitamins, and soluble and insoluble fibre — all requirements for avoiding indigestion.
"If you're missing any of those, it's a problem," says Benjamin Krevsky, MD, associate chief of gastroenterology at the Temple University School of Medicine in Philadelphia. Good fuel enables the body to work more efficiently. When you're having indigestion, which includes symptoms like nausea and bloating, what not to eat becomes equally important.
Here are foods to avoid when you're having tummy troubles.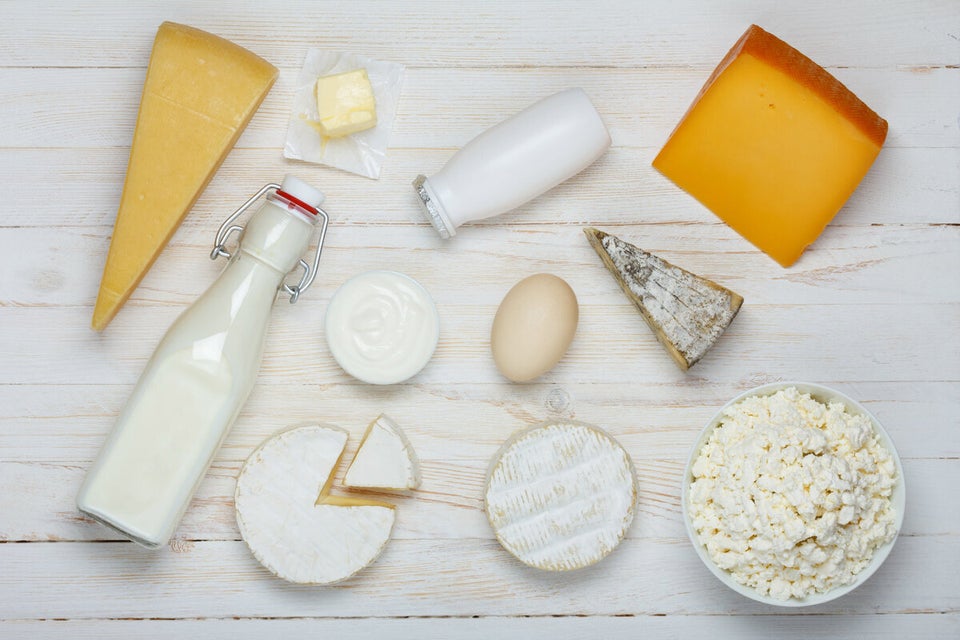 Foods to Avoid When You're Having Digestive Problems
Popular in the Community