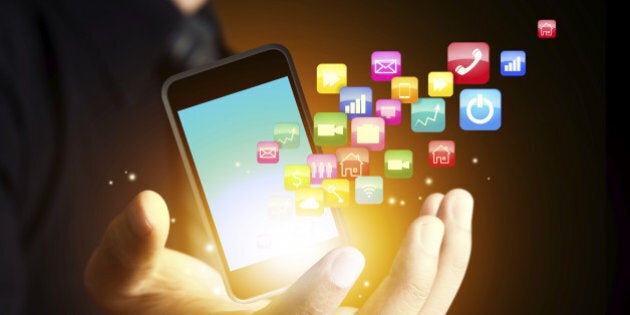 Did you know this Saturday, January 17 is officially "Ditch Your New Year's Resolutions Day"? Most people start the New Year with the best of intentions, but after returning from holidays and getting back into the busyness of life, resolutions have a tendency to be dropped. In fact, many people don't even bother making resolutions because they don't think they can maintain them.
Surprising? No, not really.
As an analytical person, I wanted to understand the relationship between our intentions and success. According to a 2014 report from Statistic Brain, nearly 40 per cent of us never make resolutions, and of those of us who do, only 8 per cent of us actually end up achieving our so called "resolutions." So why is that that?
I spoke with my friends and Helpling colleagues and the most common reasons for dropping our resolutions all pointed to convenience. As the managing director of a web-based platform for booking home cleaning services, you could say that my job is to make peoples' lives easier! So I thought to myself, how could I share some of my learnings to make it convenient and easier for people to keep their resolutions?
More than ever, we are looking for online solutions to real-life problems. Thankfully the digital world has evolved significantly over the last few years to meet our needs. In just a few simple clicks, or a couple of taps on a screen, we can conveniently use online services that make our lives easier. And so this brought me to seeking out some online tools to help us maintain our most common New Years resolutions: losing weight, keeping organized, saving money, staying fit and learning more. Below are some of my findings.
5 Online Tools To Keep Your New Year's Resolutions
1. Stick To A Healthy Diet: Eating better is on just about everyone's agenda in the New Year. Nowadays, you don't need to resort to ordering a greasy pizza online, as there are plenty of home delivery services that send healthy fresh-made food to your door. Not only is this a great way to better your eating habits, but it also takes the guess work and effort out of planning healthy meals. Some examples of Toronto-based delivery services include fresh food from ChefsPlate.com and EssentialMealDelivery.com, which allow you to follow a meal plan based on your lifestyle.
2. Keep Clean & Organized: Interestingly enough, keeping organized (and clean) is one of the most popular New Year's resolutions. Actually sticking to this goal can be a lot easier by using sites such as mine, Helpling.com (which allows you to book local, experienced and insured home cleaner online), and Trello.com (a site that provides a flexible and visual way to organize your task lists). Not only will these two tools help you manage some of the not-so-fun things in life, they'll leave you with more time to do other tasks -- which brings us to our next resolution...
3. Keep Fit: While you may vow to go to the gym in the New Year, it doesn't always happen. There are some amazing apps that allow you to track and keep up with a fitness routine at your own pace, in the comfort of your home. Some of these include: Human (an app that encourages you to get your 30 minutes of activity each day) and Instant Fitness (an app that provides easy workouts for you to do anywhere).
4. Save More Money: Tracking your money can be a real bore, but with sites like Mint.com, you're able to set budgets, analyze your spending (how much you've spent on entertainment, food, etc. each week), and get a hold on where you should scale back -- all without having to sort through your monthly bank statements.
5. Learn Something New: Improving your skills and furthering your knowledge (whether for work or for personal growth) is another popular resolution. Learning company Lynda.com allows you to select online courses that you can complete at your own pace and from anywhere. Whether web design, photography, business, software or creative skills, there are tutorials available online for you to increase your learning in the New Year.
Hopefully as you work your way through 2015, you'll be able to use these tools to achieve some of the goals you've set for yourself. With the digital world offering so many solutions, we have many easy and convenient options to help us stay on-track -- and if all else fails, happy Ditch Your New Year's Resolution Day to you!
Know of any other online tools that can help keep your resolutions in check? Share them in the comments below.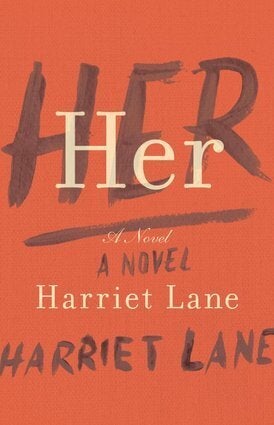 9 Page-Turners To Help You Keep Your Resolutions