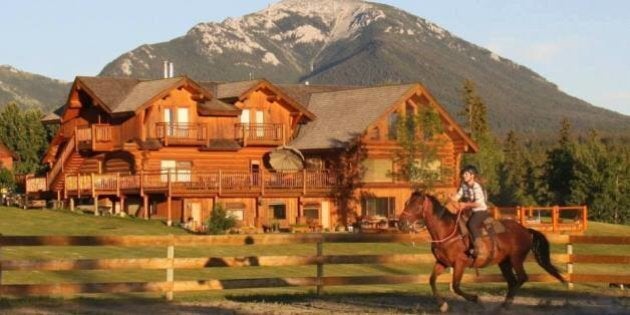 To travel today often means to travel with a smartphone. Like a trusted friend, your smartphone knows where to go, where to eat (especially where not to eat) and when the next sale on flights to Hawaii is coming up.
To travel with a smartphone means to travel with your camera, a tether to a digital realm and a gateway to near-unlimited knowledge (thanks, Internet!).
To travel with a smartphone is convenient and (arguably) necessary given today's era of hyper-connectivity and share-happy culture. But for every Like or Favourite your smartphone provides, there's a shortfall to come with it.
Remember said gateway to near-unlimited knowledge? Well it's also a pathway to this thing called an "inbox" and "text messages" and "phone calls" -- some of the things many travellers try to escape from in the first place.
Who needs a TV when you've got a Netflix app, right?
Okay, perhaps intervention is too strong of a word. Maybe some people just need a digital detox. A retreat from technology if you will. Well, as the internet will tell you, there are plenty of beautiful places free of Wi-Fi. There are also a couple of options in Canada for those desperate for a departure from all things digital.
The Best Places For A Digital Detox In Canada
O Noir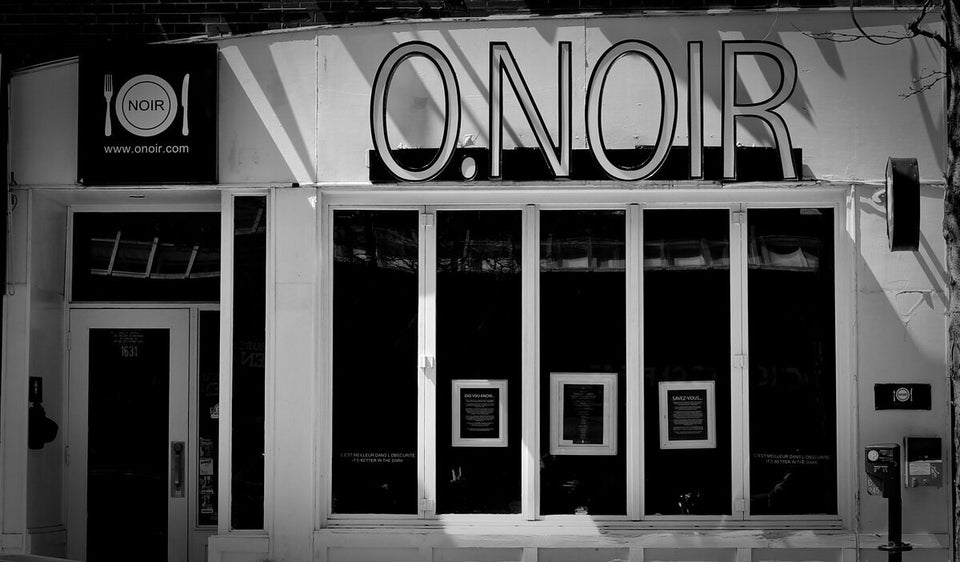 Echo Valley Ranch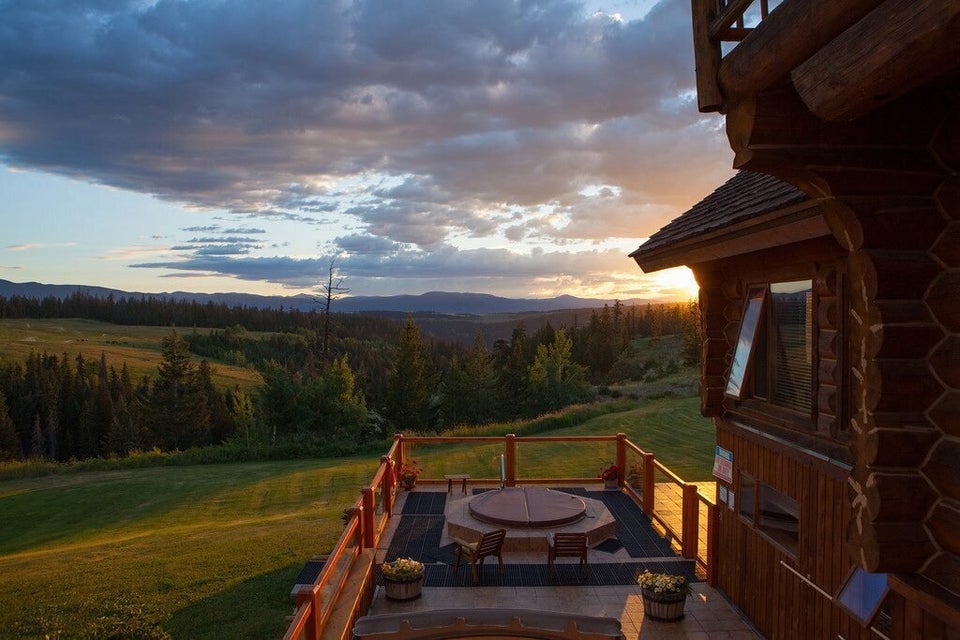 Loden Hotel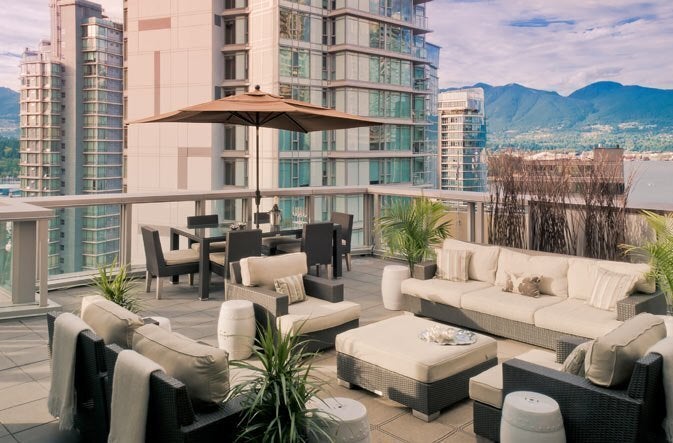 Emerald Lake Lodge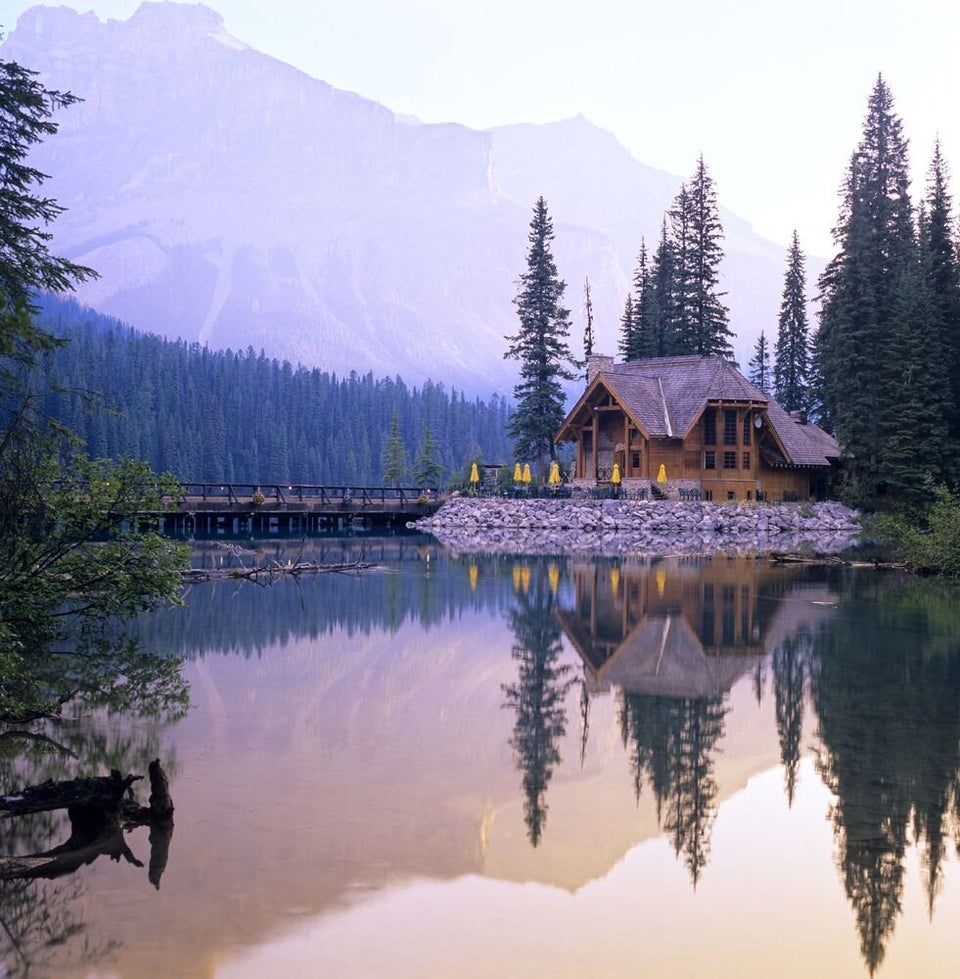 HI-Mosquito Creek Wilderness Hostel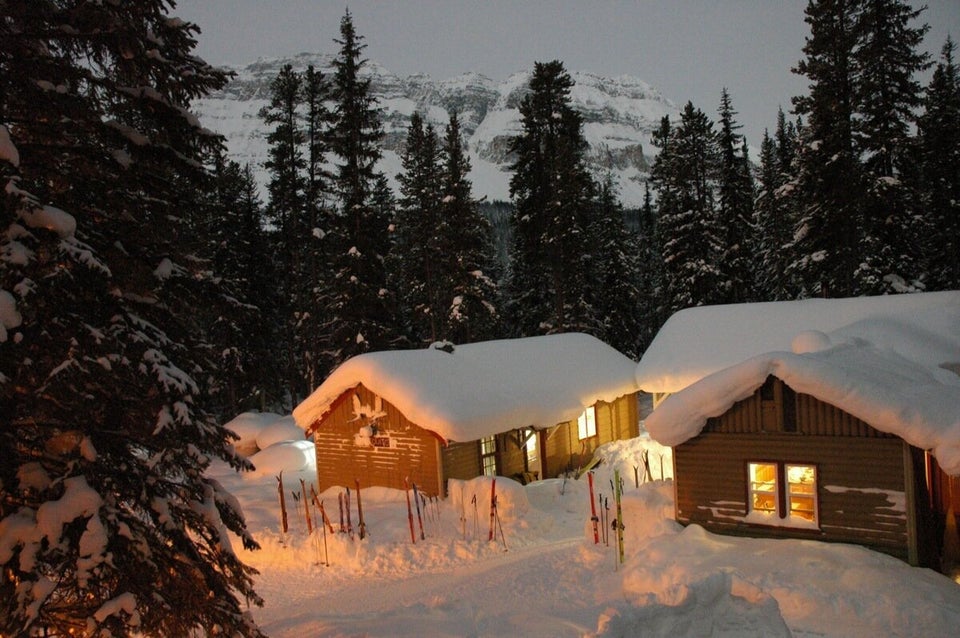 Flickr: Mark Hill Photography
Like this article? Follow us on Twitter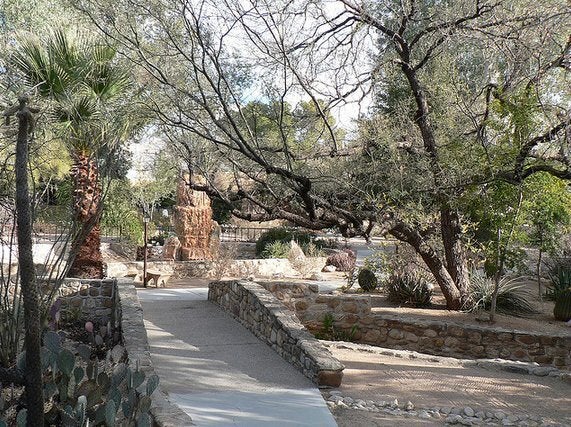 Unplug And Relax At These Digital Detox Retreats
Popular in the Community