An umbrella group of copyright holders has asked the Trump administration to pressure Canada into a crackdown on digital piracy.
Canadian law enforcement is "almost completely unengaged in criminal enforcement against online piracy of any kind," said a report from the International Intellectual Property Alliance (IIPA), which includes the U.S.'s largest music and film industry groups.
In a submission to the Office of the U.S. Trade Representative, the IIPA once again placed Canada among 16 countries on a "watch list" of countries that are top sources of piracy.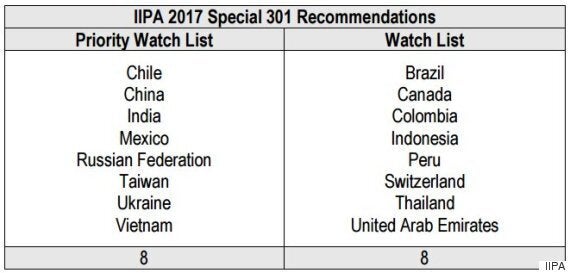 "For a number of years, extending well into the current decade, Canada had a well-deserved reputation as a safe haven for some of the most massive and flagrant Internet sites dedicated to the online theft of copyright material," the report stated.
The report said there is a trend towards U.S. digital pirates shifting operations to Canada to evade tougher copyright enforcement south of the border. It calls the trend "growing and problematic."
A number of large-scale piracy operations are located in Canada, including BitTorrent sites like Sumotorrent.sx and Seedpeer.eu, as well as a growing number of illicit streaming sites and businesses that sell set-top boxes that provide access to pirated content, the report said.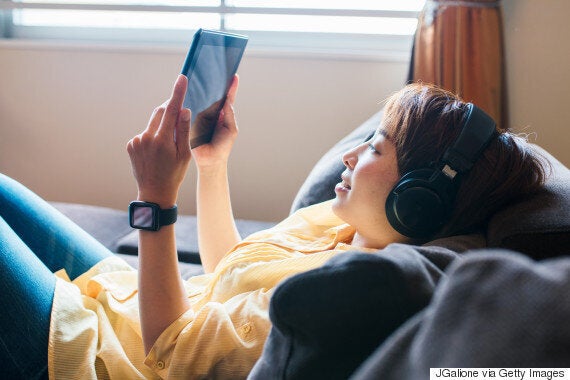 The IIPA wants to see tougher consumer copyright laws in Canada, arguing that the "notice and notice" system put in place by the previous Conservative government has had little effect.
Under that system, Internet providers are required to forward copyright infringement notices to subscribers who have been accused of pirating content. Internet providers are not required to identify those subscribers to copyright holders.
"Simply notifying ISP subscribers that their infringing activity has been detected is ineffective in deterring illegal activity, because receiving the notices lacks any meaningful consequences under the Canadian system," the report said.
However, research done shortly after the "notice and notice" system was put in place in 2015 showed a significant drop in piracy in Canada in the following months.
Though noting a "shortfall in political will to address the problem," the IIPA is calling on Canada to toughen copyright rules when a mandated review comes up in November, 2017.
"A clear change in direction is needed," the report said.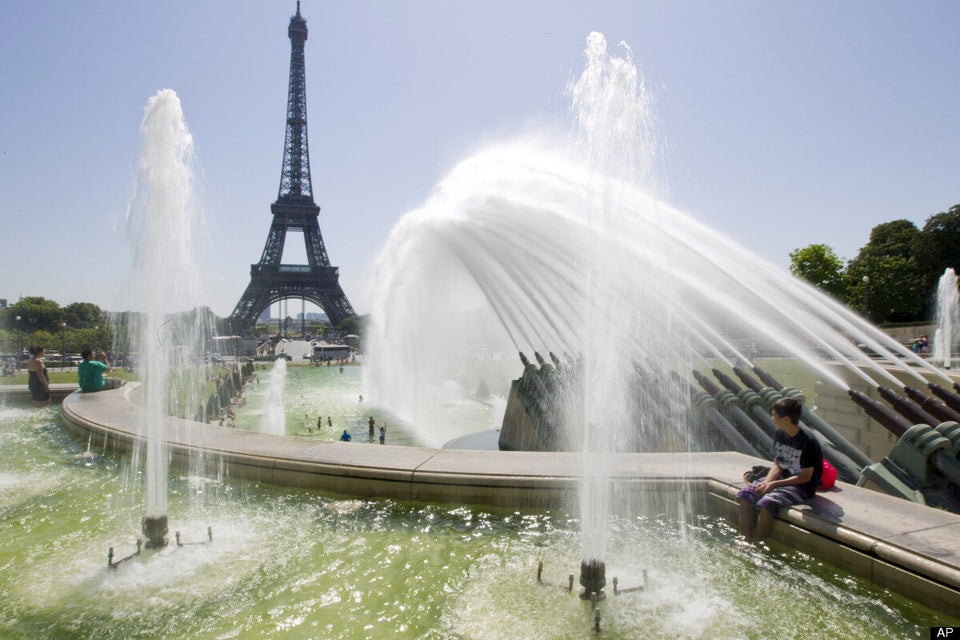 Top 9 Countries For Unauthorized Music Downloads