The pteranodon was an agile flying dinosaur, while other dinosaurs made the world's oceans their homes.
Of all the things we know about dinosaurs, at least the above we know for sure to be true. Right?
Wrong, according to the University of Alberta which, in a series of YouTube videos, debunks the 12 most popular myths about the largest family of animals to ever roam the Earth.
No, the iconic pteranodon could not fly, nor were there any water-dwelling dinos, according to the U of A, which is using the series of videos to create interest in its Dino 101: Dinosaur Paleobiology course offered by the school.
The university is capitalizing on the wealth of interest and knowledge about dinosaurs in Alberta for the course, which was offered for the first time this fall.
Alberta is home to the Royal Tyrrell Museum, one of the premier dinosaur institutions in the world, as well as the Alberta Badlands and Dinosaur Provincial Parks, areas renowned the world over for the quantity and quality of dinosaur fossils found within its millions of years of packed earth and rock.
But with some of these mind-blowing myths debunked before someone even signs up for the course, one has to wonder if the ending has been spoiled.
And about the pteranodon? That animal was, in fact, a reptile, not a dinosaur.
Click through the slideshow below for the University of Alberta's '12 dinosaur myths that will blow your mind.'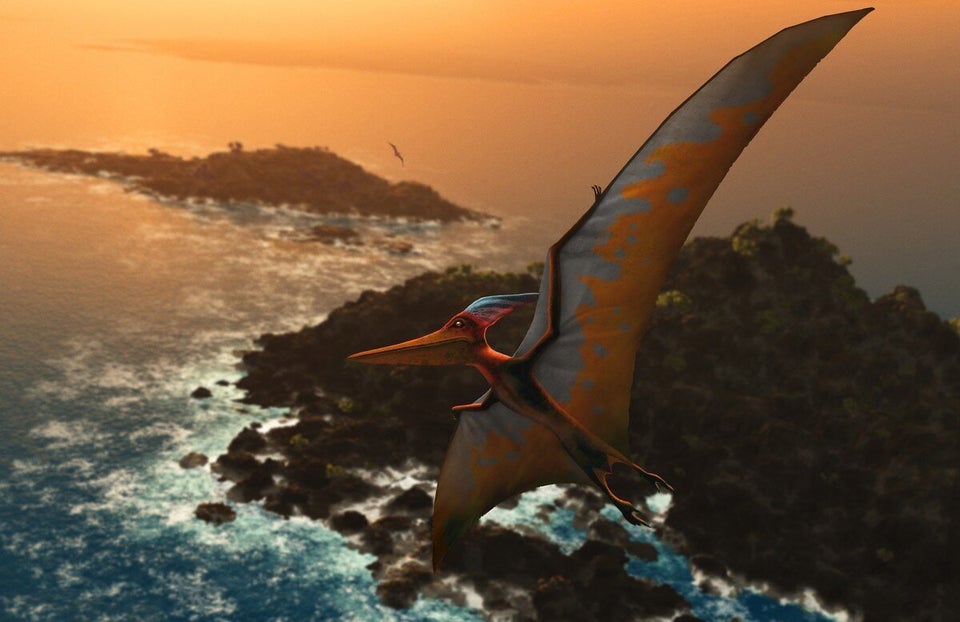 12 Dinosaur Myths That Will Blow Your Mind
Popular in the Community