It's been a fruitful year for dinosaur fossil discovery in Alberta.
There's so much international interest in the dinosaurs that once roamed parts of Canada, in fact, that the University of Alberta has announced it will offer an online Dino 101 course for those interested in learning more about the ancient animals.
With all these interesting dino finds in recent months, we started to wonder what type of dinosaurs once roamed Alberta and other provinces across Canada.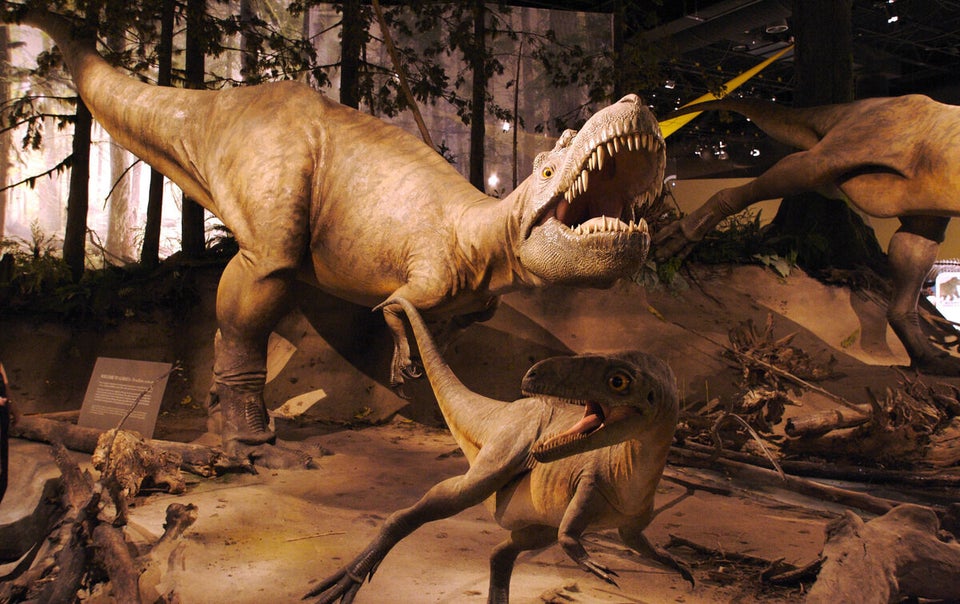 Dinosaurs That Roamed Canada
Like this article? Follow our Facebook page

Or follow us on Twitter
Popular in the Community