A BMO economist has harsh words for "scaremongers" guilty of making dire predictions about Canadian real estate for the past eight years.
"Hey, forecasting is hard," said Douglas Porter, the bank's chief economist, on Wednesday. "But let's not give a pass to some of these scaremongers who have been dead wrong."
Average housing prices have been defying the grim the portents analysts have been making since 2008, according to the report titled "Canada's Non-Goldilocks Housing Market and the 33 Bears."
A chart shows prices steadily climbing over time, though with fluctuations.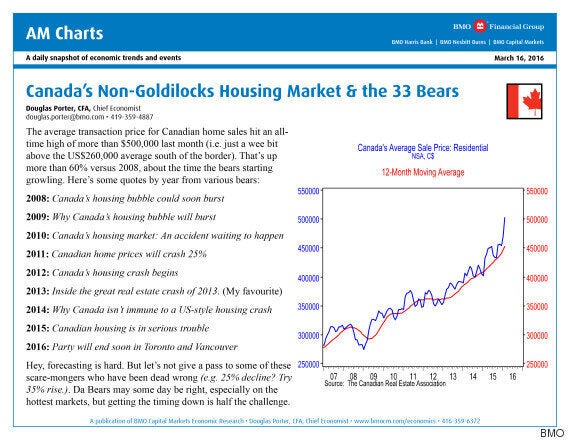 Porter notes that average Canadian home sale transaction prices hit an "all-time high of more than $500,000 last month," adding that it represents growth of over 60 per cent since the dark predictions began.
Porter was particularly harsh on predictions of a 25 per cent decline in Canadian housing prices.
"Try 35 per cent rise," he said.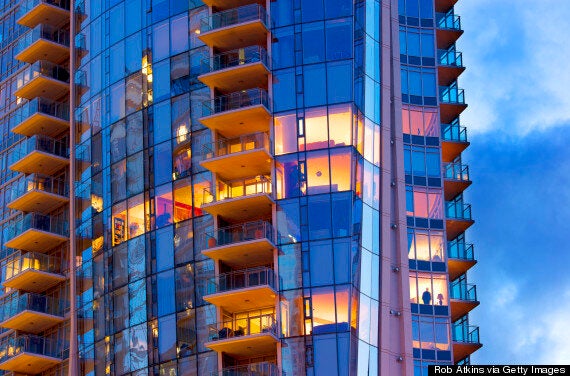 But another BMO economist hasn't dismissed the possibility of a correction — saying it's already happening in some areas.
Calgary benchmark prices have declined by 2.3 per cent year over year, while Regina's are eight per cent below peak levels.
"In both cities, strong population flows and double-digit price gains fueled a significant jump in new housing starts," he said.
"But with unemployment on the rise and population growth set to cool, that new supply is coming onto an already-stagnant market."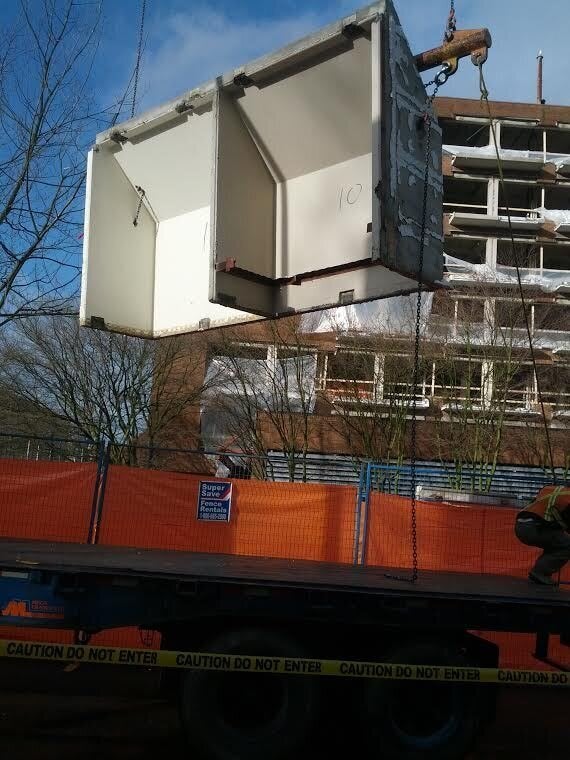 Vancouver Jail Into Affordable Housing
Popular in the Community