Edmonton's dirty little secret is that sex trafficking and sexual exploitation are rampant in the city and are likely proportionally worse in the Alberta capital than in other Canadian cities, says a new campaign.
Sexual exploitation and trafficking has permeated into all fabrics of Edmonton society, with children serving as its foundation, states a short documentary at the centre of the campaign launched by Edmonton's Sexual Exploitation Working Group (SEWG).
Teen sex trafficking in Edmonton begins between the ages of 12 and 14, states the film entitled Dirty Little Secret, which along with a social media campaign, aims to increase awareness of the pervasive nature of the problem in the city.
"We all get touched by this kind of exploitation in one way or another. If we turn a blind eye to it it's going to happen to someone we know," says Bryan Lefeche, president Crystal Kids, on the film.
The reason why Edmontonians may not see the full extent of the problem is because as much as 80 per cent of sexual exploitation in the city takes place indoors and over the Internet, stated The Edmonton Sun, citing figures from SEWG.
The city is also host to 44 licensed body rub centres, four licensed escort agencies, 35 escort agencies, three exotic entertainment agencies that book the dancers, six licensed strip clubs and two licensed peep shows, adds the Journal.
"It is in every neighbourhood, although it may not be obvious to the eye, it is all around us, and we as a community need to wake up and realize that it's happening," Walker says in the documentary.
Walker says the problem can only begin to be addressed with a change in perception and a healthy doze of acceptance.
"People need to care about people who are different from themselves, on every level, gender, sexual orientation, race, social and economic status. If we can...generally care about one another and open our eyes to this issue, then the solutions are not difficult."
Story continues below the slideshow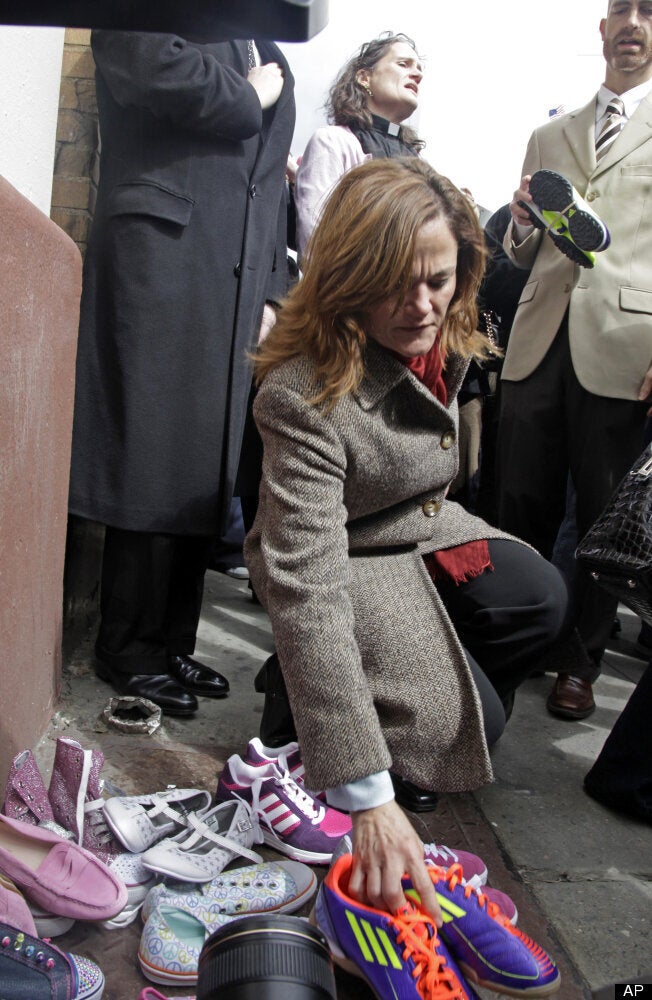 The Faces Of Sex Trafficking
And Edmonton Police Service vice unit Staff Sgt. Jerry Nash wants men to be the first ones to make the change.
"It's going to take men becoming mentors, teaching their sons, their nephews, their brothers, that this is what it takes to stop sexual exploitation," says Nash in the film.
"It's about getting involved, it's about making a stand and saying this is not acceptable behaviour."
Popular in the Community