As the daughter of a man who uses a wheelchair, I've learned to look for accessible entrances to buildings, examine the height of sidewalk ledges, and consider how many stairs are between us and the room we're getting to.
But what about countries where the roads are dirt and rock? Where the path to a shop is up a steep incline, or across an open cement waterway? These barriers leave me at a loss. I don't have an easy solution for how people with disabilities will get around here.
Yesterday, I met a man while visiting the Sagure Disability Association in Ethiopia. After driving down a bumpy dirt road, we stopped in front of a small property with a concrete building on it. An older man was just climbing out of the most interesting wheelchair I had ever seen, transitioning to arm braces to help him walk into the yard. I thought it was a rough road from the back seat of our truck; how did he get here?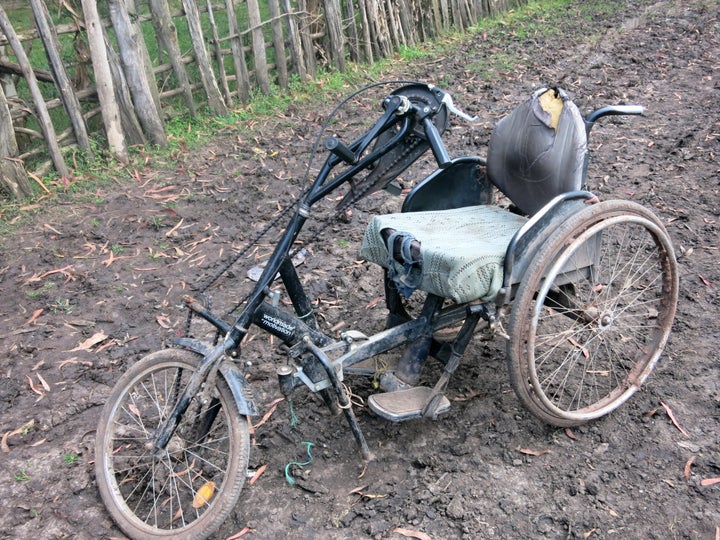 While the Disability Association has been around for years, in November 2010 they constructed the building as a place for people with disabilities to meet together, as a result of a generous donation. There are 80 people who gather together regularly to talk about issues that affect them. They have a humble property that they use to make money to support their group: they fatten a couple of beef cows, grow some corn and other vegetables, and are bee keepers. Eventually, when they gather more resources, this group hopes to bring some machines and equipment into the building to further their employment opportunities.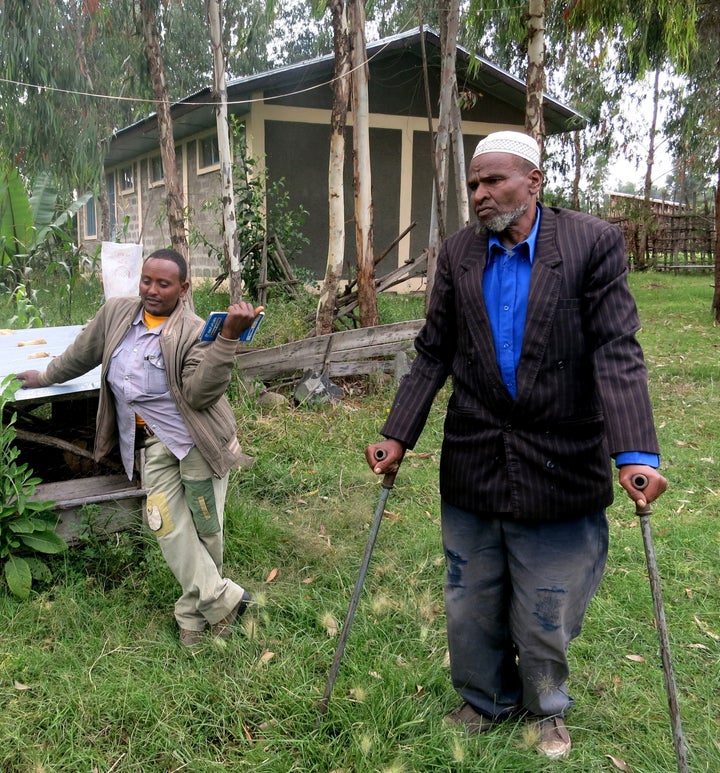 Historically in Ethiopia, people with disabilities were seen as being cursed. They were often hidden or locked away, at times their existence not even known by their neighbours. You can watch the story of two incredible little ladies that came to a Christian Horizons program three years ago after being hidden for more than 25 years by their family.
I had the privilege of meeting these women this week, seeing the group home where they live, and the artwork they create. I cannot believe that these sweet, shy, and talented women were shamed and forced to hide from anyone other than their family. Since coming into the group home, they have been given the opportunity to attend school, and have both excelled in literacy and numeracy. Can you imagine having no opportunity to learn to read or write, or interact with others, until you were in your late 20s? I cannot.
Christian Horizons works in Ethiopia to advocate for people with disabilities, providing education and vocational training to those who are able, and working to integrating them into society. There is a special needs school, where hearing-impaired children learn braille, and children with developmental disabilities learn life skills.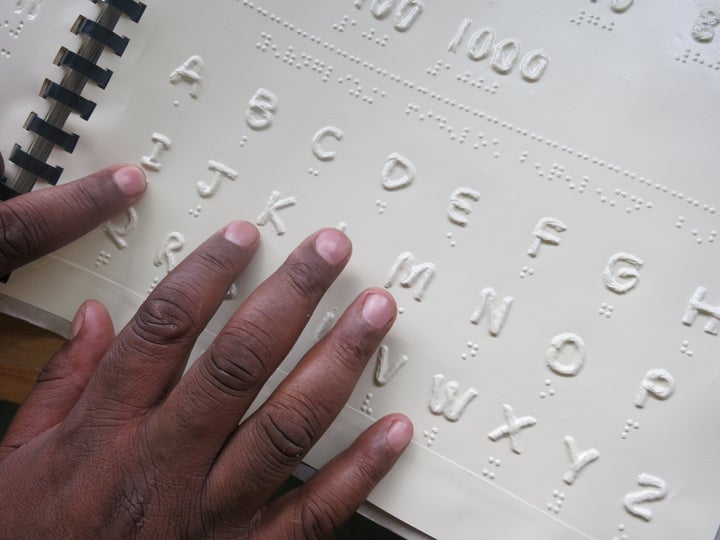 In Canada, many places are built to accommodate people with disabilities, but even still, there is a need to advocate for full inclusion for people with disabilities. In Ethiopia, the wheelchairs might look different, but the needs are the same. If anything, it seems that I see more people with disabilities here than in Canada. I see them in the streets, walking with crutches, pushed in wheelchairs, and being led by others through the streets. They are part of everyday life here.
It is incredible to see how people with disabilities are being included and advocated for now, compared to how they have been treated and excluded in the past. The work is not done yet; there are still many ways to improve the quality of life and opportunities available for people with disabilities in Ethiopia.
But I am amazed by what I have seen. The resilience of the man at the Sagure Disability Centre who refused to miss the opportunity to meet us because of the challenging road conditions for a wheelchair. He reminds me of my dad, who doesn't listen when we tell him to be careful where he takes his wheelchair, instead forging a new path and surprising us all when he gets where he wants to go.
Their disabilities look different...and yet, interestingly, the same.
Perhaps there are more similarities between Canada and Ethiopia. I hope that we can learn from the inclusive approach of Ethiopians toward people with disabilities. I know that I was inspired by meeting the man in Sagure, and I'm sure my dad would be, too.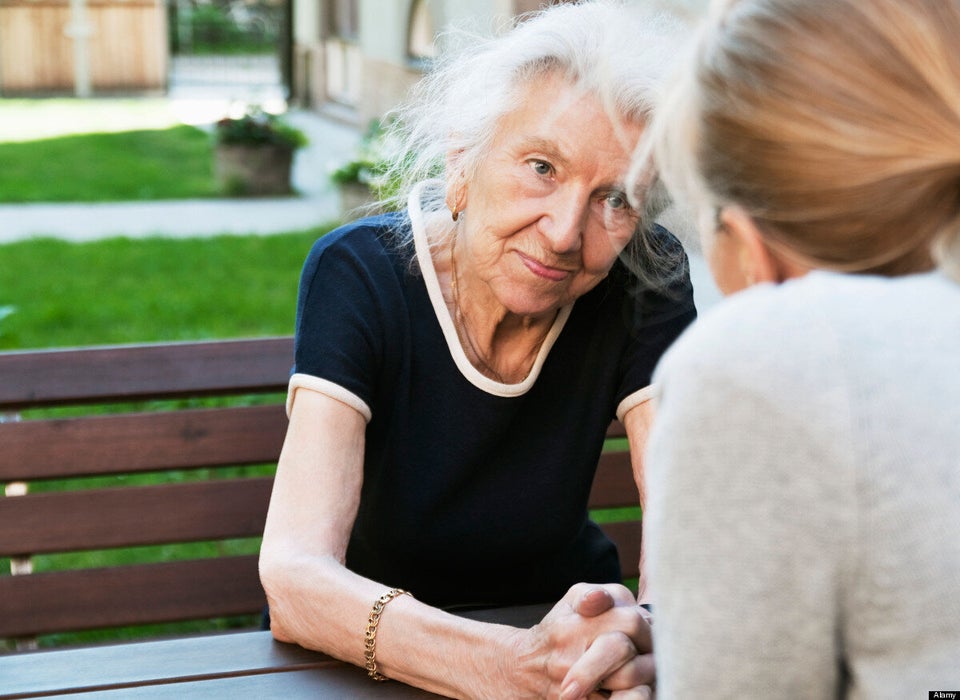 7 Tips For Caregivers