On January 12, 2010, Haiti was struck by an earthquake that killed an estimated 230,000 people, generating one of the most devastating, dramatic, comprehensive, and costly emergency response operations ever conducted in the Americas. A month and a half later, on February 27, Chile was struck by an earthquake that registered nearly 500 times stronger than the Haitian quake. Once the dust settled and the emergency response was completed, the death toll in Chile was 525.
The starkly different consequences in lives and livelihoods of these two earthquakes show that the level of development and a country's capacity to absorb the impacts of a disaster are directly related. Chile is a middle-income country; Haiti is the poorest in the hemisphere. Factors of development -- such as good governance, economic growth, secure infrastructure, and accessible public services -- all help save lives and sustain livelihoods in the face of disasters.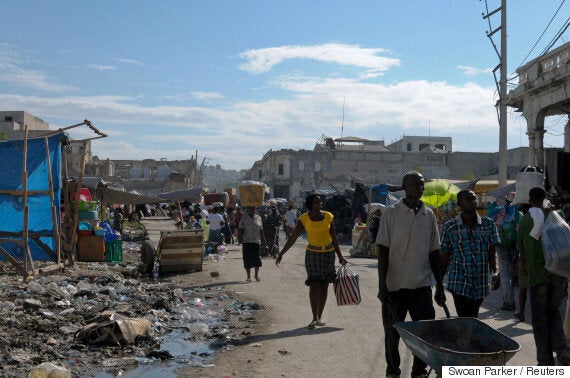 However, there are ways to reduce disaster risk in all countries. And all countries can learn from the good practices of others. National governments, civil society organizations, and private sector representatives from across the Americas came together in Montreal last week for the Fifth Regional Platform for Disaster Risk Reduction in the Americas.
Throughout these intergovernmental and multi-stakeholder conversations, two key elements emerged that deserve additional focus: community involvement and multi-sectoral approaches.
Both of these issues featured prominently in a regional civil society statement on disaster risk reduction, coordinated by the Global Network of CSOs for Disaster Reduction and the Canadian Council for International Co-operation, endorsed by more than 150 organizations from across the Americas, and released during the Regional Platform.
Efforts to reduce disaster risk are most effective when they include most-at-risk communities and people living in vulnerable situations. To achieve this level of inclusion, governments and other partners need strong understandings of diverse and intersecting vulnerabilities -- of the specific and different impacts that disasters have, for instance, on women, men, children, older people, people living with disabilities, and other demographics. Improvements in disaggregated data would help in this regard. Multi-stakeholder institutions at national, regional, and global levels can also help ensure broad participation, including from grassroots organizations and citizens, in understanding and reducing disaster risk.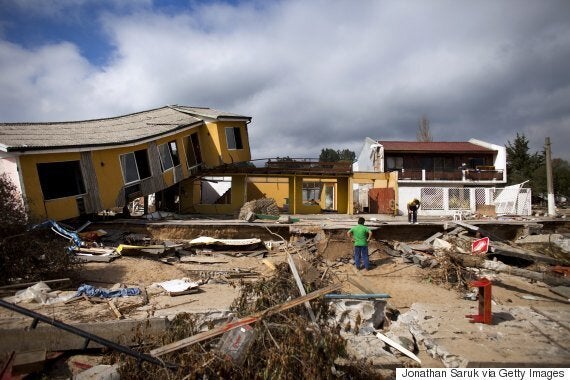 Multi-sectoral approaches entail engaging all of society while breaking down thematic boundaries and silos.
The Sendai Framework for Disaster Risk Reduction, the global commitment of states to reduce disaster risk, acknowledges the importance of engaging all of society -- including civil society organizations, the private sector, scientists and researchers, and other relevant actors. Since disasters are not only aggravated by poverty and weak institutions, but also delay further development, disaster risk reduction also plays an important role in achieving other international agreements made in the Paris Agreement on Climate Change, the Habitat III Summit, the World Humanitarian Summit, and the 2030 Agenda for Sustainable Development.
Disaster risk reduction thereby plays a crucial role as an insurance policy for development efforts. As reaffirmed last week in Montreal, community-based and multi-sectoral efforts to reduce the risk from disasters form an essential part of a comprehensive approach to sustainable development.
The Canadian government has an opportunity to be a global leader in this area -- building on its commitments to inclusion, multi-stakeholder approaches, and supporting resilience and preparedness in the International Development and Humanitarian Assistance Civil Society Partnership Policy. As the government finalizes its new international assistance policy, it should ensure that disaster risk reduction is fully integrated into Canada's development and humanitarian programming.
Gavin Charles is Policy Officer at the Canadian Council for International Co-operation. He wrote this post while attending the Fifth Regional Platform for Disaster Risk Reduction in the Americas.
The views expressed are those of the authors and do not necessarily reflect the views of CCIC or its members.
Follow HuffPost Canada Blogs on Facebook
Popular in the Community