It's estimated that the average person checks their mobile device 85 times a day. That's a lot of time spent on social media sites, checking emails and texting. There inevitably comes a point in our lives when we need a break from our busy, tech-tethered lives, but getting to that point seems difficult. However, disconnecting is easier than you think, as long as you follow these tips presented in partnership with Hilton.
Adopt An Electronic Curfew
It takes a lot of willpower to limit your time on social media, but you can do it! One way is to set a specific time in the day to check emails and catch up on your social media feeds. In the evening, think about setting a time when you shut off all electronic devices — and be strict about it!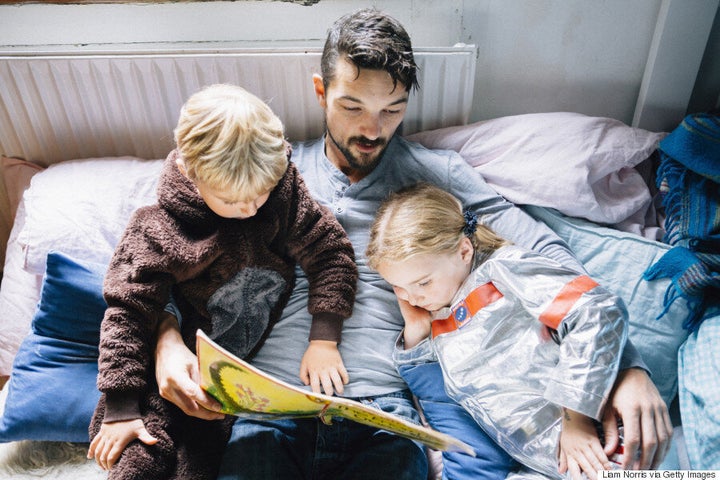 Embrace your love of literature by reading your favourite novel, comic book or non-fiction book at least one day a week. Make sure it's a physical (paper) book and immerse yourself in the text.
One of the easiest ways to disconnect from our digital lives is to engage in tasks and activities that take you away from technology. Think about embarking on a nature hike, taking up a yoga class, or playing your favourite sport. These activities can do wonders for clearing your mind, boosting your activity level and disengaging from the electronic world.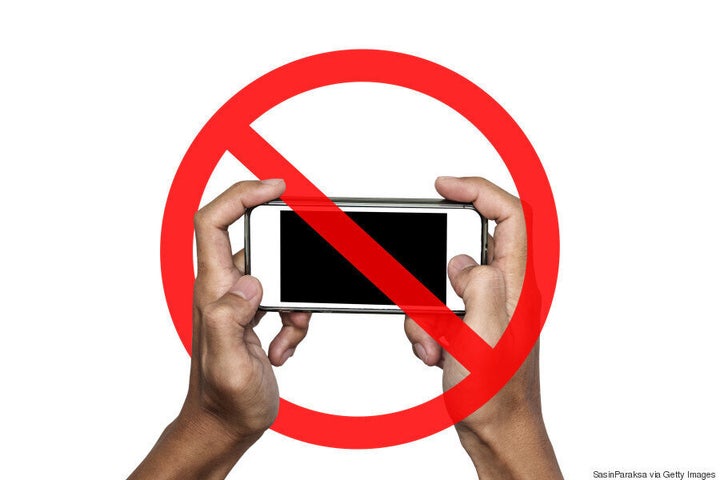 Book A No-Technology Getaway
Turn your digital detox into a group project. Think about occasionally going "off the grid" and leave home and your devices behind for a fun-filled weekend at a hotel with a few of your closest friends. For Hilton Honors members, booking a stay couldn't be easier. Simply open the Honors app on your smartphone or visit Hilton.com for the lowest rates, enter your location and dates and create that tech-free weekend right away!
Hilton wants you to stop clicking around and start living. Downloading the Hilton Honors app is the best way to do that! With a few swipes on your smartphone, you can choose your hotel room and plan your next staycation. Relaxation, here we come!