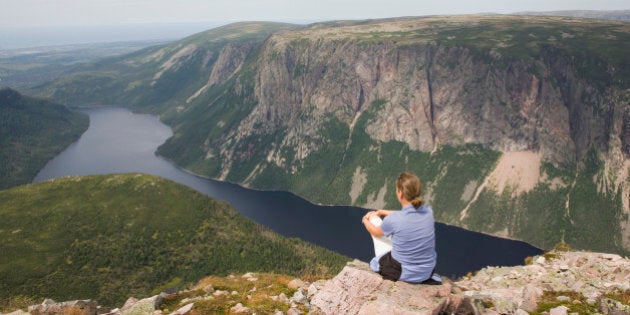 Though tourists often flock to major Canadian cities such as Toronto and Vancouver, you won't experience the Canadian binary of rugged wilderness and contemporary Western culture unless you reach its most easterly point. Dubbed the Rock, Newfoundland and Labrador has seen an increase in visitors in the past year, who seek to marvel at the beautiful coastline and spot a whale (or two!). We've put together our top six must-see spots for your east coast journey.
First Stop, the Capital City - St. John's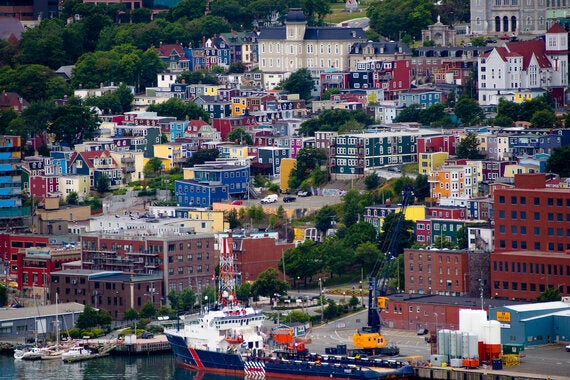 Photo cred: Wikipedia.com
Discover the oldest city in North America, St. John's, with a new sense of adventure. Check out the iconic Cabot Tower on Signal Hill, where you'll discover St. John's rich military history detailed within the Visitor Centre. After taking in the skyline and views of the harbour, make your way to George Street - the street with the most bars and pubs per square foot in North America. Let's just say the city needed a drink after surviving two World Wars and five centuries.
Guests of JAG Boutique hotel are perfectly placed between downtown entertainment and historic Water St. Stroll along the famously crayon-colourful row houses to O'Reilly's Pub where live music is the rule.
Entertainment of the East - Trinity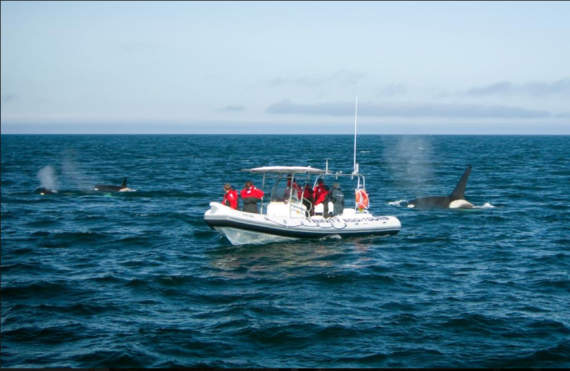 In addition to the wide range of beautiful 18th century buildings, Newfoundland and Labrador has various types of entertainment for all you thrill-seekers and go-getters. If you're the type who'd prefer a show, Trinity is the perfect destination for theatre. The Rising Tide Theatre's New Founde Lande Trinity Pageant showcases some of the province's best talent, giving audiences a walking tour window into the area's rich history and culture. Want to hit the town? You'll have no trouble making new friends as the people of Trinity, or "Trinity Bight" as it's locally known, are known to be among the world's friendliest you'll find.
And, if that's not enough, consider a stay at the Trinity Eco-Tours Lodge. Located only five minutes from the Skerwink Trail, you'll be thoroughly entertained by one of their main wildlife tours. Don't forget to bring your hiking boots!
A Snapshot of Scenery - Norris Point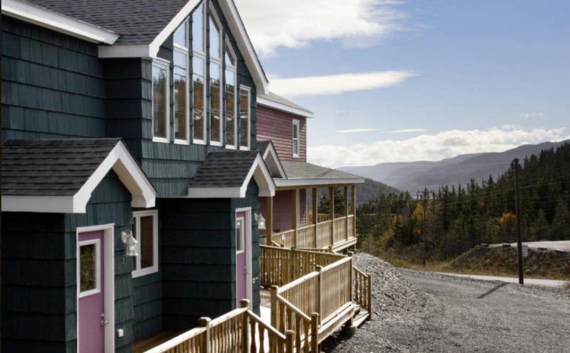 Want an Instagram-worthy shot of Newfoundland and Labradour's famous lush green views? Gros Morne National Park in Norris Point is renowned for its vast beauty, panoramic views and variety of activities, including canoeing, boating, hiking, camping, golfing, bicycling and more. You may even be lucky enough to spot a moose, lynx or bird.
Sugar Hill Inn, with its authentic charm and pine cathedral ceilings, is located in the park itself - so you'll have full access to nature at its finest.
The Icing on Top - Twillingate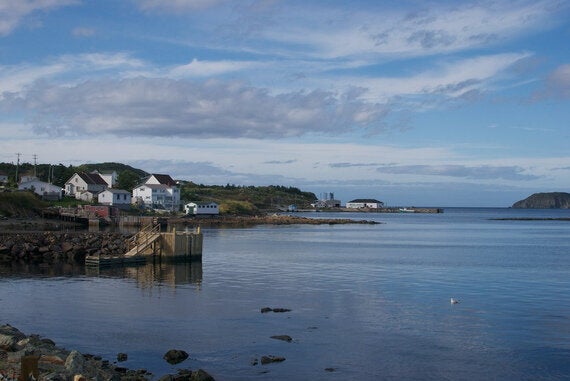 Also known as "The Iceberg Capital in the World," Twillingate's ocean playground offers boat tours, hiking trails, evening entertainment and most importantly, fresh seafood (we'll have the fish of the day, thank you!) If you want to experience the natural wonder of the icebergs and whale-watching, check out Capt. Dave's Boat Tours.
Anchor Inn Hotel and Suites not only gives guests a beautiful Atlantic Ocean view, but it's conveniently near the Twillingate Museum. Visit the Long Point Lighthouse nearby to make that view panoramic - it is one of the most photographed landmarks on the Northeast Coast of Newfoundland.
The "Take Your Breath Away" Spot - Corner Brook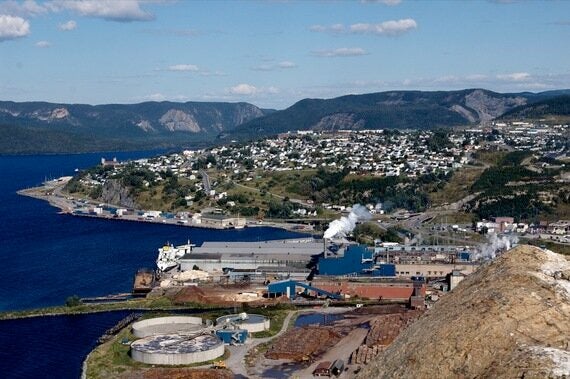 Photo cred: Wikipedia.com
Be blown away with the Blow-Me-Down Mountains of Corner Brook, which offers hiking and ski trails - or a scenic drive if you're out of breath. A little further, you'll reach the Captain James Cook Historic Site, where you can learn about the areas of Corner Brook explored by Captain Cook himself (let's not forget about the photo-op with his statue!).
Just steps away from Glynmill Pond, guests at Glynmill Inn have access to an intimate, tranquil resort in Corner Brook. Guests are also close to the Corner Brook Caves, a hidden Newfoundland gem. Take the guided tour on bike with Cycle Solutions to get the full experience.
Uncover the Past - Bonavista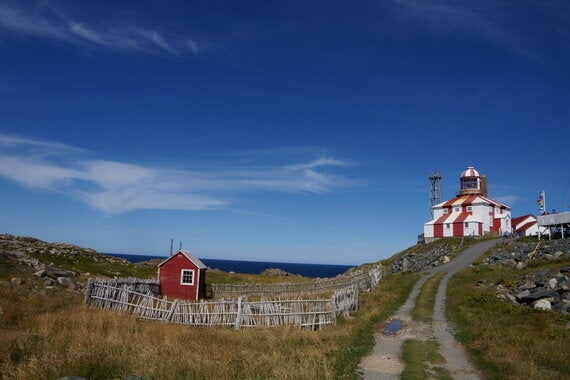 Photo cred: Wikipedia.com
After seeing the caves in Corner Brook, it's time to see what a collapsed sea cave looks like - at Dungeon Provincial Park in Bonavista! In addition to nature carving this unique Canadian landscape, you'll most likely spot some uniquely Canadian wildlife. Bonavista is also rich with history where you can learn about Newfoundland's independence at the Mockbeggar Plantation, former residence of politician and Confederation Advocate, F. Gordon Bradley.
Those staying at the beautifully restored 1887 Jubilee House are a quick walk to the Garrick Theatre, where you can watch some of the best live performances Newfoundland and Labrador have to offer.
Follow HuffPost Canada Blogs on Facebook