Leave it to a Vancouver-based company to come up with jeans so versatile that you can realistically wear them from an important business meeting straight into a yoga class or a quick mountain climb.
Gary Lenett, who has 25 years in the denim manufacturing business, and his partner Steven Sal Debus, who has a background in technical garments, have developed "performance denim" for what they call "lifestyle jeans."
"We infused denim with really, the same type of fibres that high-performance athletes wear in their clothing," Lenett told HuffPost B.C. at the opening of a pop-up store this week in Vancouver's Railtown neighbourhood.
The women's line called Dish, and the men's line known as DU-ER, are made from a proprietary fabric blend that includes a Coolmax-like polyester, similar to workout clothes that wick away moisture. It's 30 per cent lighter and stronger than regular denim, and offers much more stretch without losing its shape, says the company.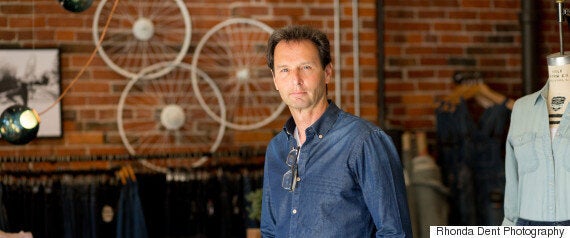 "They look like jeans and they feel like sweatpants," boasts Lenett, who took the original Dish women's jeans off the market after 14 years and is now re-introducing it as Dish Performance Jeans. He's working on creating a bigger profile for the new DU-ER men's brand.
Dish and DU-ER are looking to capitalize on both of those worlds.
"Most women now don't buy Lulu in order to do yoga in it; they buy it because they know they can do yoga in it," said Lenett.
"I do the Grouse Grind in these jeans, I do yoga in these jeans. We're not necessarily saying that you're always going to be doing these activities, but you could if you wanted to."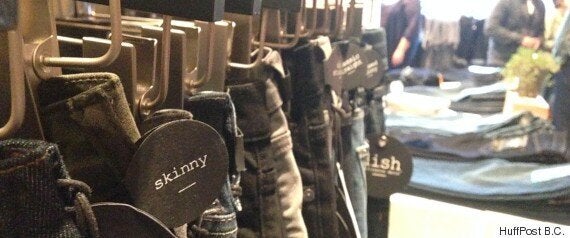 The men's jeans come with a unique option for $30 more: a pocket made with silver and copper lining to protect guys who like to keep their cellphones in their jeans from "any potential harm."
"I've already had all my children so I'm not as concerned as some people about it, but I'm trying to get my son to wear it," Lenett jokes.
DU/ER offers a men's slim or relaxed fit ($129), while the women's line has skinny, straight and narrow, relaxed skinny, and a boyfriend fit ($119).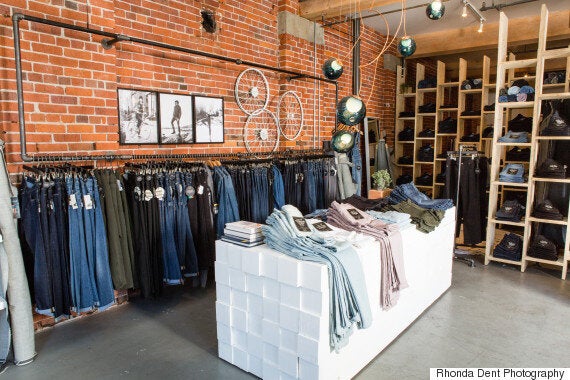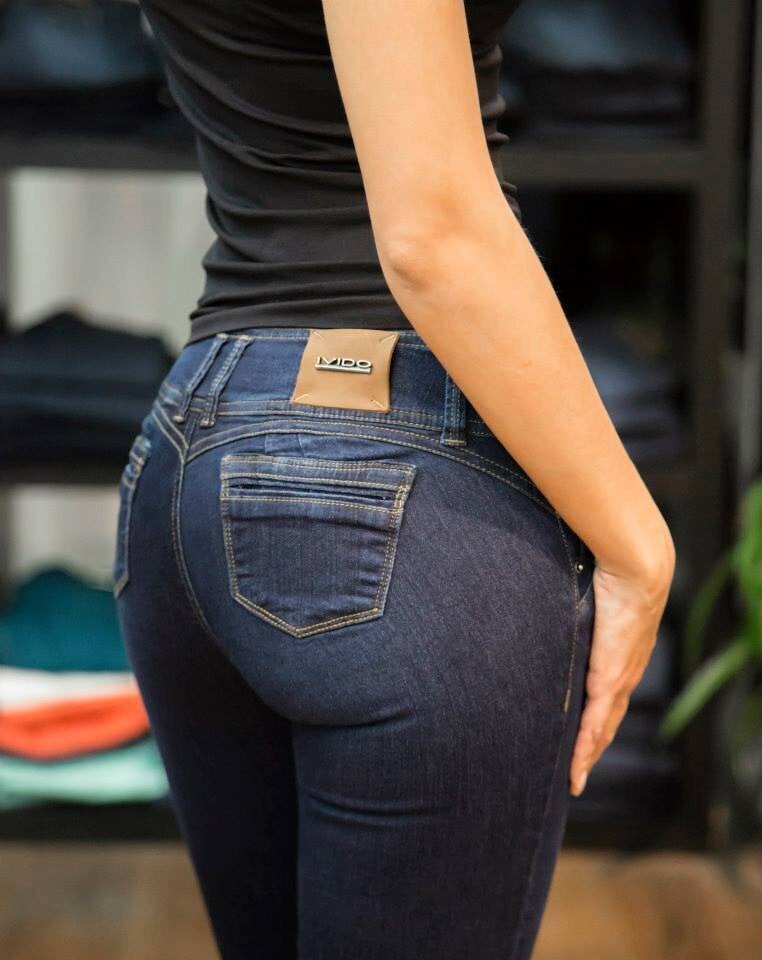 Ivido Push-Up Jeans