When Disney announced the leads for its live-action remake of 1992's animated classic "Aladdin," many fans were just relieved the cast wasn't white.
But criticism for the choices quickly popped up on social media, particularly with regards to Naomi Scott, who is slated to play Princess Jasmine.
Scott is biracial and of mixed British and Gujarati Indian descent, and many see her casting as Disney reinforcing the idea that South Asian and Middle Eastern people are interchangeable.
Of course, "Aladdin" is set in the fictional kingdom of Agrabah, but the film states it is near the Jordan River, and opens with a song called "Arabian Nights." Ron Clements and John Musker, directors of the original film, told E! News in 2015 that the movie was originally going to be set in Baghdad, Iraq, but was moved to a fictional city because of the first Gulf War.
"Roy Disney said, 'This can't be in Baghdad.' So, I took letters and did a jumbled anagram and came up with Agrabah," Musker said.
The names Aladdin and Jasmine both originate in the Middle East.
So with all the crew confirmations and many of the film's visual clues, Agrabah is generally accepted to be somewhere in the Middle East.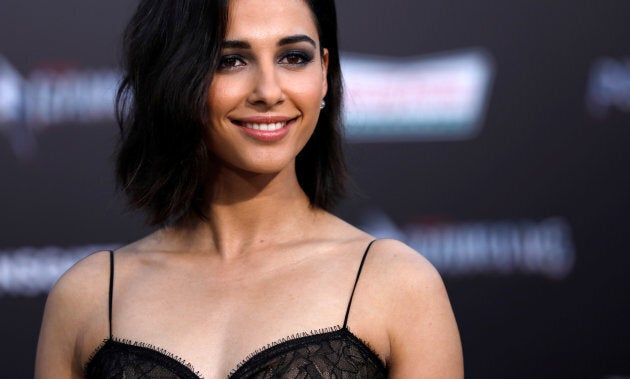 But people defending Scott's casting say that because Disney intertwined Middle Eastern and South Asian cultures in the original — namely by giving Jasmine a tiger named Rajah, and some speculate, basing the Sultan's palace off the Taj Mahal — it's only fair for them to cast a South Asian as one of its leads.
Popular in the Community