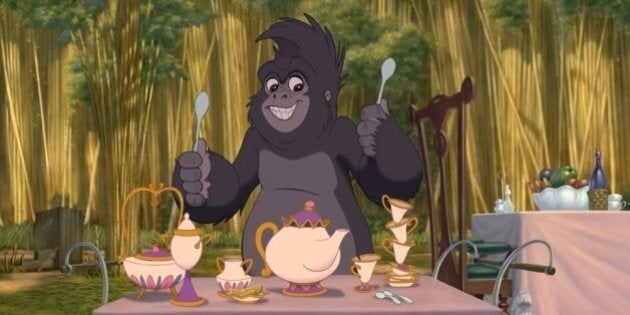 No matter how old we get, we never get tired of watching our favourite Disney movies. But have you ever noticed random cartoon characters popping up in movies that don't belong? These are known as Disney Easter eggs.
It's a well-known fact that the company's animators like to place hidden gems in their films for the audience to find. To celebrate this, we've rounded up the most classic and mind-blowing Disney Easter eggs we could find.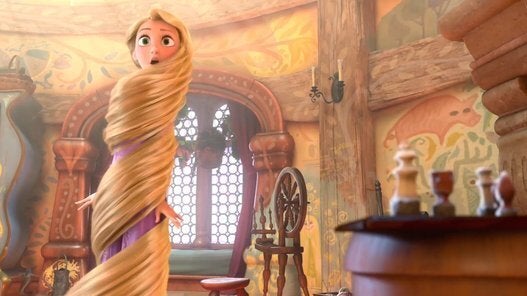 How many of these Disney Easter eggs did you know about?