Women the world over are showing Tim Hunt how wrong he was when he talked about the "trouble with girls" in labs.
Hunt, a Nobel Prize-winning biochemist, has resigned from his position at University College London after he reportedly said the following at the World Conference of Science Journalists in South Korea on Tuesday:
"Let me tell you about my trouble with girls. Three things happen when they are in the lab: you fall in love with them, they fall in love with you, and when you criticize them they cry."
The remarks were slammed as sexist, and the Royal Society, of which he is a member, distanced itself from them in a press release, saying they "have no place in science."
"The Royal Society believes that too many talented individuals do not fulfil their scientific potential because of issues such as gender discrimination and the Society is committed to helping to put this right."
"I did mean the part about having trouble with girls," Hunt told the broadcaster.
"It is true that people — I have fallen in love with people in the lab and people in the lab have fallen in love with me and it's very disruptive to the science because it's terribly important that in a lab people are on a level playing field."
Hunt's comments have provoked a global response from female scientists, who have been tweeting under the hashtag #DistractinglySexy. Vagenda magazine, out of London, started the trend with one simple tweet:
So what does a distractingly sexy scientist look like?
These scientists are distracting in one sense.
We're so astonished by their wit, intelligence and humour that we can't concentrate at work!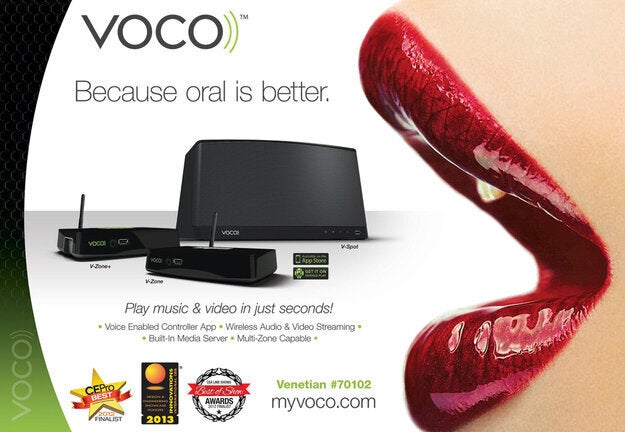 Sexism In Tech?