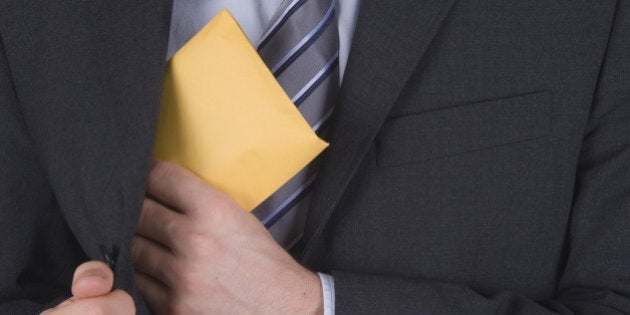 A "disturbingly high" number of Canadian executives believe corruption is rampant in this country, according to a new global study.
One in five business leaders believes bribery or corruption happen widely in industries across Canada, the EY Global Fraud Survey found. The 20 per cent of Canadian business execs was slightly higher than the average of 17 per cent in developed market countries.
"That's disturbingly high," says Mike Savage, EY's Canadian fraud investigation leader.
"Corruption interferes with fair competition for business. To overcome that, companies really need to create a culture where ethical behaviour is at the core of their operations – not just at home in Canada, but also at their overseas operations. They also need to encourage people to speak up if they think something isn't right."
About 12 per cent of Canadian executives said their organization had experienced a "significant fraud" in the last two years.
The survey also found the percentage of Canadian companies with whistleblower hotlines, 74 per cent, is much lower than in the U.S., where the figure is 96 per cent and in the U.K., where 82 per cent of companies have whistleblower hotlines.
The good news, Savage says, is that high profile cases of enforcement by Canadian authorities has raised awareness of bribery and corruption in Canada.
Meanwhile, the number of Canadian companies concerned about cybercrime, about 30 per cent, is "unexpectedly low," Savage said.
That may be bad news for consumers, especially in light of recent reports about security breaches from Target to Canada Revenue.
A further disconcerting figure from the study is that 74 per cent of global businesses said they did not disclose a public breach of security, so consumers may not even know when their data has been hacked.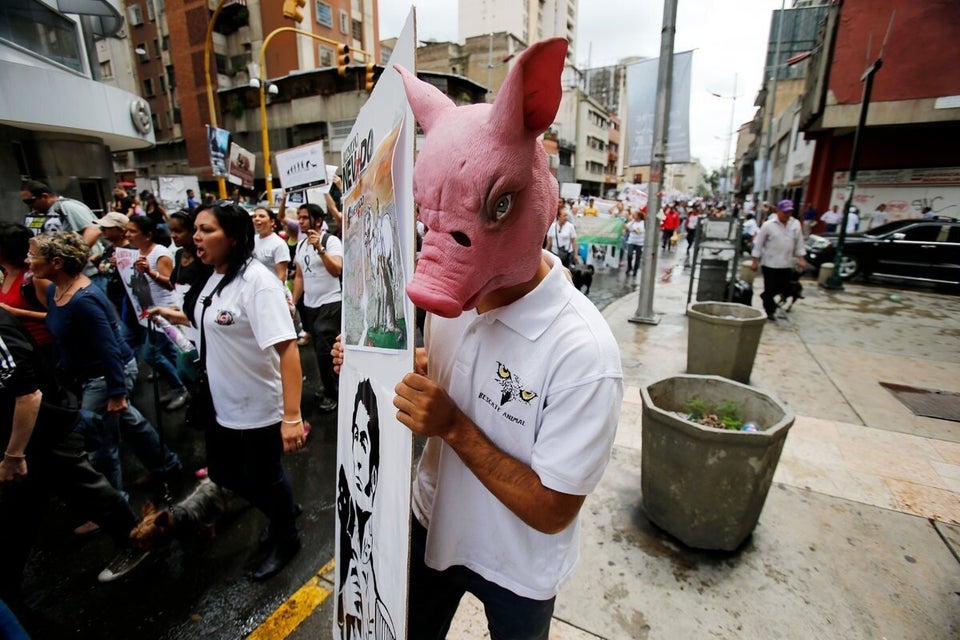 World's Most Corrupt Countries