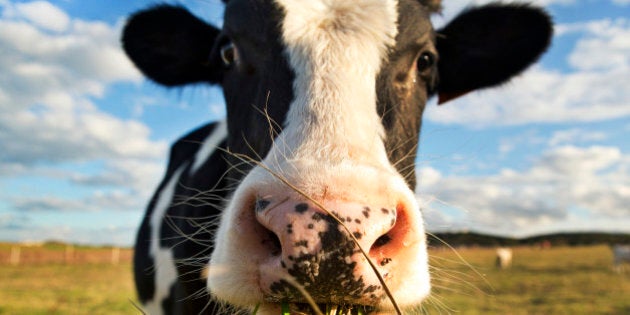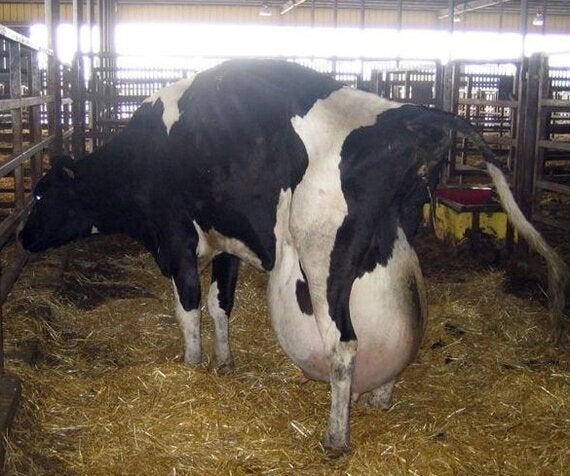 Photo Credit: Twyla Francois
According to seasoned agriculture journalist Ed White, "It's a good time to be an alternative protein." His comment is in response to the growing popularity and demand for non-animal derived meat and dairy products in Canada.
The growing popularity is, as expected, causing a significant decline in meat and dairy consumption. In fact, consumption of fluid dairy (i.e. milk) has decreased a dramatic 25 per cent in the last 20 years as consumers switch to alternatives such as almond, soy and rice milk.
The decline is so striking that the Dairy Farmers of Canada commissioned a survey to find out why milk drinkers are ditching it in droves. The survey comprised 6,800 Canadian households and has some enlightening findings.
The two age demographics to see the greatest decline in milk drinking? Middle-aged empty nesters, who reported almost completely dropping milk, and families with children under the age of 12, who comprised a surprising one-quarter of the decline. The reason? A revealing 10 per cent of non-milk drinkers stated they had gone vegan -- a word almost unheard of just a few years ago. Eight per cent said they no longer wanted to support an industry whose practices they regarded as cruel.
That cruelty was on stark display last June when Mercy For Animals Canada released undercover footage from inside Canada's largest dairy factory farm in Chilliwack, B.C. The footage showed workers viciously kicking, punching and beating cows in the face and body with chains, metal pipes, rakes and canes; sick and injured cows suffering from open wounds, oozing infections and painful injuries left to suffer without proper veterinary care; workers using chains and tractors to lift sick and injured cows by their necks into the air; and workers poking and squeezing festering wounds, ripping clumps of hair out of the cows' sensitive tails, and punching bulls in the testicles.
Nearly all of Canada's dairy cows live in intensive confinement. Nearly 75 per cent of them spend their lives chained to a concrete stall, and all of them suffer the repeated trauma of having each and every one of their calves torn away from them immediately after birth so their milk can instead be sold for human consumption.
According to a study from 1992, dairy cows produce between seven to 14 times more milk than they would naturally. The energy demands of such an enormous milk output, together with the demands of constant pregnancy are unsustainable through diet, forcing cows to draw upon their own body fat for energy. The problem is so extensive that livestock auctions have even developed a category for these worn-out, emaciated and weak animals: C3, which stands for clunkers, canners and cripples.
The Dairy Farmers of Canada seem convinced that if they just throw enough money into advertising, they can shove these horrors back under the rug. The national policy, lobbying and promotional organization (yes, that's how the Dairy Farmers of Canada actually refer to themselves) spends an estimated $80-$100 million each year on promotion and advertising, including TV, magazine, social networking and YouTube ads, national in-store media campaigns, and video and banner ads on websites such as Allrecipes and Epicurious.com.
This on top of the less savoury co-opting of over 1,500 foodie bloggers, maintaining over 26 public websitesthat promote dairy consumption, and cultivating sponsorship agreements that push milk into the hands of marathoners (because who doesn't want a carton of chalky chocolate milk after a grueling, stomach-churning run?). Remember those kids under 12 whose families don't want them drinking milk? The Dairy Farmers of Canada lobby them heavily away from their homes by installing milk drink machines in their schools, encouraging participation in World Milk Day which instructs kids to drink milk every day, and hitting up their teachers by supplying curriculum-based teaching materials and giving free teacher workshops.
They've even resorted to fear-mongering. At the National 4-H Members Forum in Mississauga, Ontario recently, a dietician was brought in to warn young people about "misinformation on the internet." The dietician strongly cautioned the young listeners to think twice before "embarking on the latest fad diet and vegan lifestyle," which she suggested, could lead to eating disorders.
Never mind that there's no truth to the claim. In fact, a study recently published in the British Medical Journal tracked 61,000 women and 45,000 men for a whopping 20 years and found that high milk intake (ie. three or more glasses of milk a day -- as the Dairy Farmers of Canada recommend in their 26 websites) was linked to higher mortality in some men and women. For women, consumption of milk was also associated with an increased risk of sustaining a fracture.
Despite the fear-mongering and the tens of millions spent to peddle dairy, the Canadian public can now see the dairy industry for what it is. And no amount of advertising will make them un-see it.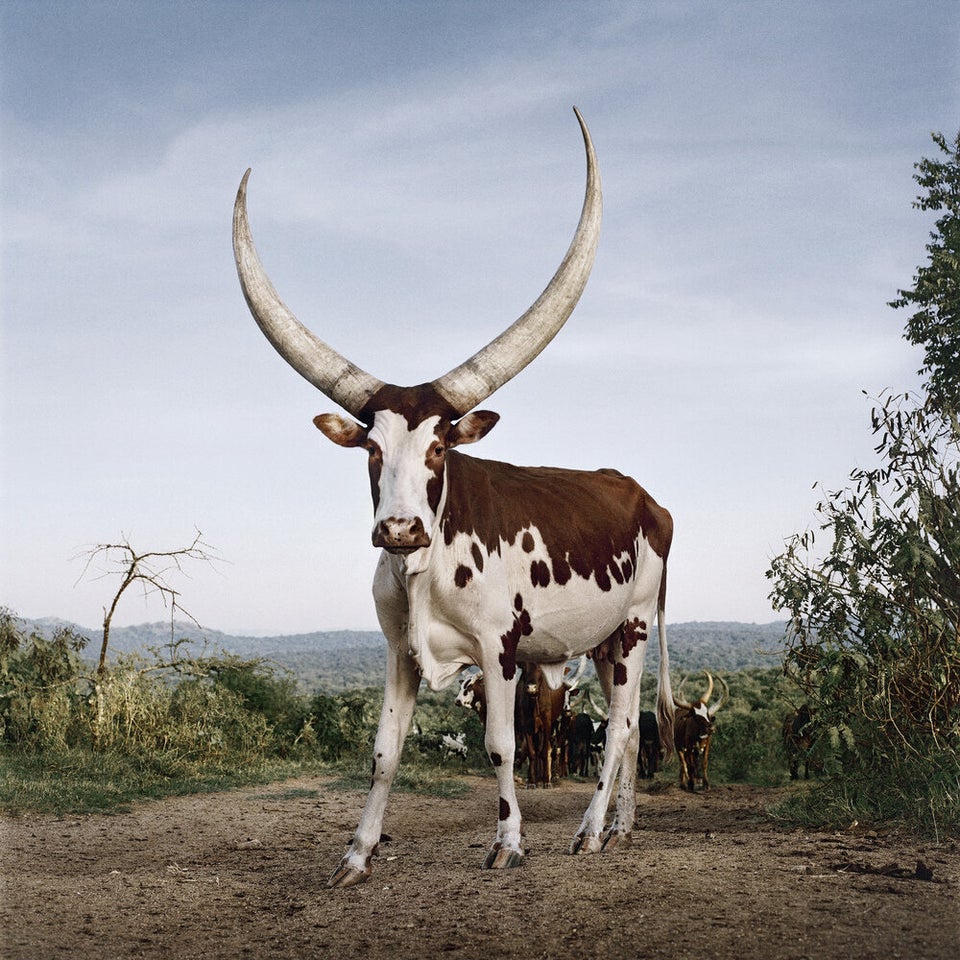 Striking Portraits Of Cows